Google announced Project Mainline at I/O 2019 which aims to deliver security updates to Android devices through the Play Store. Google is bypassing the traditional, slower update channels dependent on device manufacturers and carriers.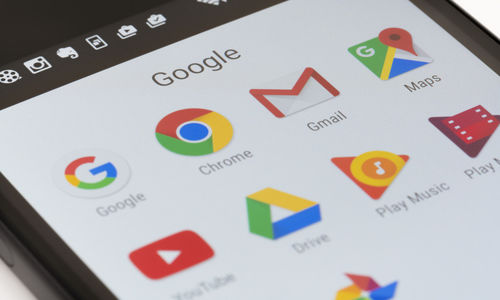 Currently, there is a long process between Google issuing any security update and a phone manufacturer, like Samsung or LG, sending that update out to its devices. Google isn't getting rid of that process for all updates, but this change will cut down on its impact. The new feature, called Project Mainline which will be part of Android Q will now allow Google to send some security updates directly to Android phones through the Play Store, which is installed on basically all Android phones outside of China.
Google said, "Finally, we're introducing a way for you to get the latest security and privacy updates, faster. With Android Q, we'll update important OS components in the background, similar to the way we update apps. This means that you can get the latest security fixes, privacy enhancements and consistency improvements as soon as they're available, without having to reboot your phone."
"On [Android] Q, there will be OS modules that will update without a reboot of the device, around compatibility and security," said Google's Stephanie Cuthbertson on stage at I/O 2019. "These are updated in the background the same way it's done for Android apps." Project Mainline is an expansion of the work Google began in 2017 with Oreo's "Project Treble," which was designed to let manufacturers update their Android handsets without having to make major changes to their software.
Google will be able to update 12 different "modules" using this method, which are just smaller parts of Android like media components. Still, this is a massive step for a more secure future on Android.