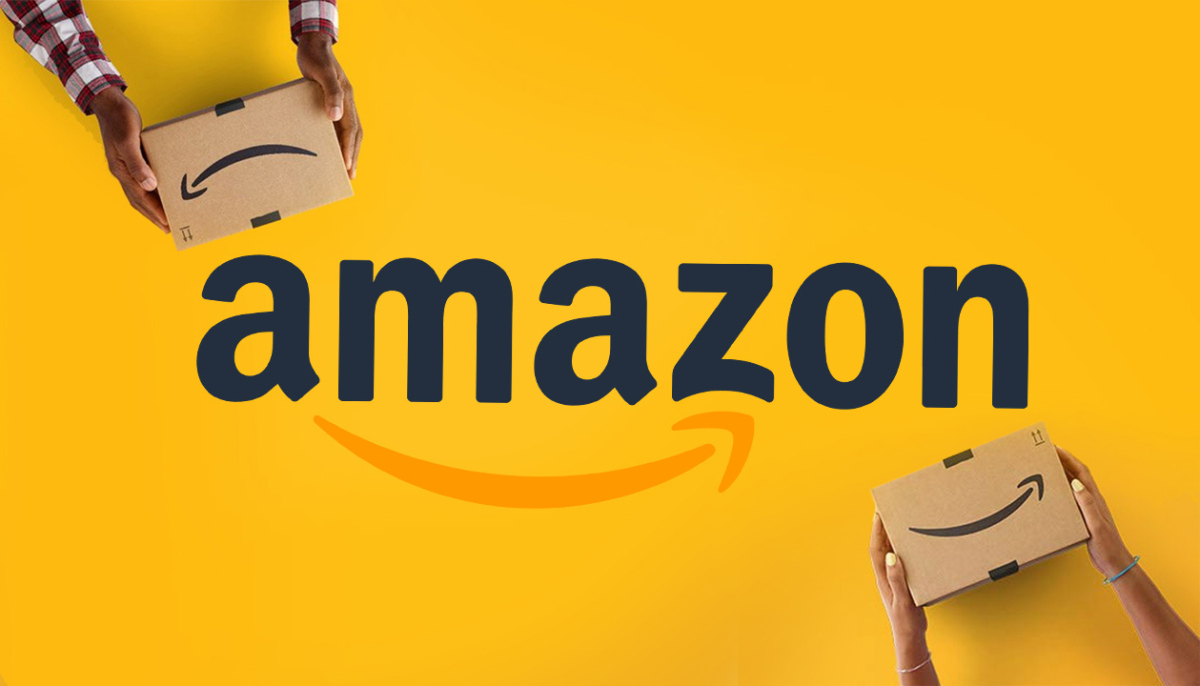 Amazon's Prime Days sale in India, live on 6th August and 7th August 2020 turned out to be the solo major dual-day publicity occasion for 91000 small and medium ranged sellers on the online commerce platform. Additional to that – 4,000 small scale suppliers crossed sales of Rs.10 lakhs and 209 traders became billionaires- as reported by the Economics Time.
The Prime sale was one of the first sale by Amazon since the announcement of lockdown restrictions. The Government had only allowed services of essential commodities in the earlier months of March and April. However gradually the online websites were allowed to resume the sale of other commodities as well.
The Covid-19 Impact on Business.
The colossal shopping gush fuelled by the Corona Virus pandemic caught Amazon CEO Jeff Bezos in shock as it flocked a 26 % jump in first-quarter proceeds.
Sales of online retailers have surpassed the pre-lockdown altitudes in terms of dimensions enhanced by grocery and essential commodity demand-buying. Global stock value for the industries associated with e-commerce has also improved to how it was in the pre-pandemic period.
While the vendor sign-up rate has gone up by 50% due to Covid-19, more than twice as many customers signed up
for the Prime membership which comes with benefits like -discounted rates, free and express delivery – during the sale this year compared to the last year. Over 65% of new members came from outside of their top ten customer oriented cities.
The stay-at-home delivery of Amazon are proving as a tough competition to old-fashioned physical shop rivals.
The Saviour of Small Business. (1,300 small business built in 2 years)
Ever since its commencement in 1994, Amazon.com has developed from a minor online bookseller to one of the biggest online retail seller. It's now an omnipresent part of the Global business scenario. The e-commerce website which previously proposed a threat to small business owners has now proved to be a boon to SMEs.
With Indian Government implementing positive policies for the Small scale businesses- reported exclusively by the Indian Wire – Amazon intends to invest more than $15 billion this year to help third-party sellers grow through the Amazon platform.
Amazon reported that more than 1,000 local shops owners from over 100 cities from different parts of India participated in the Prime Day for the first time and witnessed a 2x growth in excess of normal day-to-day sales.
"This Prime Day was dedicated to our small business (SMB) partners, who have been increasingly looking to Amazon to keep their businesses running. We are humbled that we were able to help as this was our biggest Prime Day ever for small businesses," commented Mr. Amit Agarwal the Country Head Manager of Amazon India.
Almost 50% of Amazon's annual sales are channelled through small business activities. These commercial firms are benefitted with increased sales and promotions on social media which helps boost their visibility through online marketing.
The company announced the launch of 150 new tools and services this year to help independent small and medium-sized enterprises propagate their virtual transactions.
To top everything, Amazon encourages its vendors and sellers by celebrating their achievements via a new Small Business Awards program.
Amazon Delivery Service creates employment for nearly 90,000 individuals.
The small businesses operating on the e-commerce portal across the globe have created nearly 85,000 to 90,000 jobs to people in the IT sector, customer care, logistics and delivery personals who have till date delivered more than 1.8 billion parcels by means of more than 40,000 Prime-branded automobiles, reported by Amazon in their monthly blog post.
Amazon's shipping costs increased by 67% in the latest quarter as it assisted the rising demand for orders amid the
pandemic by investing that additional cost into one-day delivery and safety of the men delivering the packages.
"Normally, the company might generate $4 billion in operating profit in the current quarter but these aren't normal circumstances. Instead, we expect to spend the entirety of that $4 billion, and perhaps a bit more, on COVID-related expenses getting products to customers and keeping our employees safe." Said Jeff Bezos- Amazon CEO.
A hefty share of the money will be used up on hiring workers and huge portion will be remunerating for protective kits and regular tests for their workers.
Here's how the Market Changed for Amazon in 48 hours – Kudos to Prime Sale.
According to data from Annual Stock Exchange, the monthly Gross Merchandise Value of Amazon and other e-commerce sectors in India crossed the pre-lockdown figures of around $30 billion during January 2020 to $36.5 billion in June-July alone.
The portion of Amazon's GMV was 40 % of end user internet sector's around $75 billion in January, which had
declined to 35 % of sector's $10 billion GMV in April in arrears to Covid-19 but scaled back to 73 % in June 2020 owing to ease of Lockdown.
Second-quarter profits jumped 40% compared to last years to $88.9 billion. Retributions were Rs.771.51 per share, defeating market analyst's average prediction of Rs.113.10 per share on sales of 6081.57 Billion Rupees, according to figures brought together by Bloomberg.
Kaun Banega Crorepati? A question worth Million bucks in Indian Households can now be answered by creating a start-up or setting up an e-commerce business on Amazon B2B Prime Services.