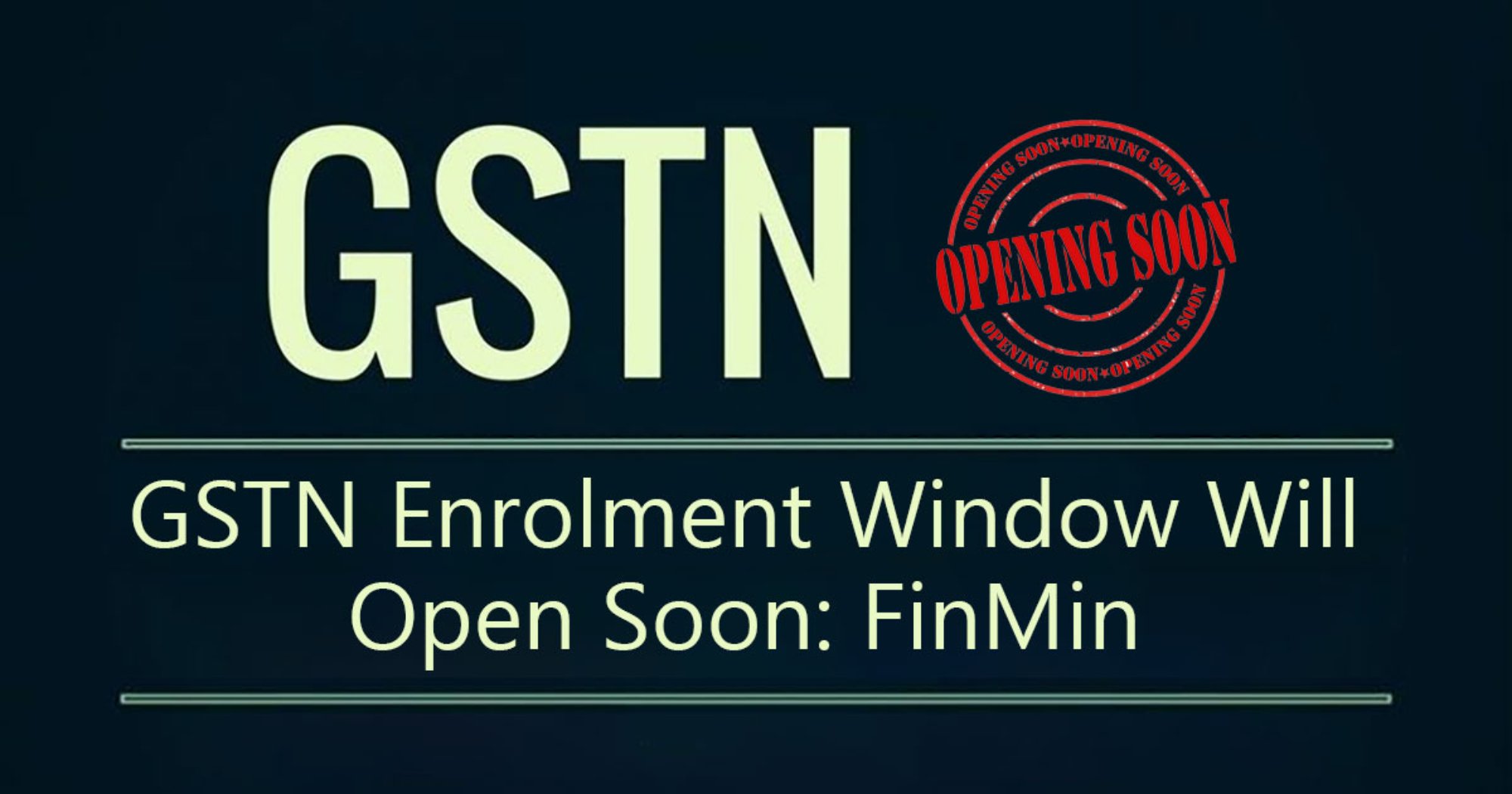 From 24 July onwards, the businesses can start uploading their sale and purchase invoices generated post-July 1 on the GSTN portal. So far the company was handling the IT backbone for new tax regime and has been facilitating registration of businesses.
GSTN Chairman Navin Kumar said, "We plan to launch the invoice upload utility on the portal on July 24 so that businesses can come forward and start uploading the invoices on a daily or weekly basis to avoid the month-end rush".
In order to claim input tax credit under the GST regime, businessmen have to generate invoices for dealings above ₹200 and should keep invoice records in serial number even if maintained manually.
While uploading invoice on the GSTN portal, a business would need to mention the invoice number and date, customer name, shipping and billing address, customer and taxpayer's GSTIN, place of supply and HSN code. Also, the taxable value and discounts and rates of CGST, SGST and IGST would have to be filled, along with item wise details like description, quantity, and price.
Last month, the GSTN had launched an offline Excel format for businesses to keep their invoice records and from July 24 this Excel sheet can be uploaded on the portal. The offline Excel tool can upload 19,000 invoices data on GSTN portal at one go and the process takes just half a minute.
GSTN would put up a video on its portal to assist businesses in uploading invoices. Besides, a call center desk has been set up to assist taxpayers regarding the GST.
So far, over 69 lakh excise, VAT and Service Tax assessees have migrated to the GSTN portal and nearly five lakh new registrations have happened under GST.