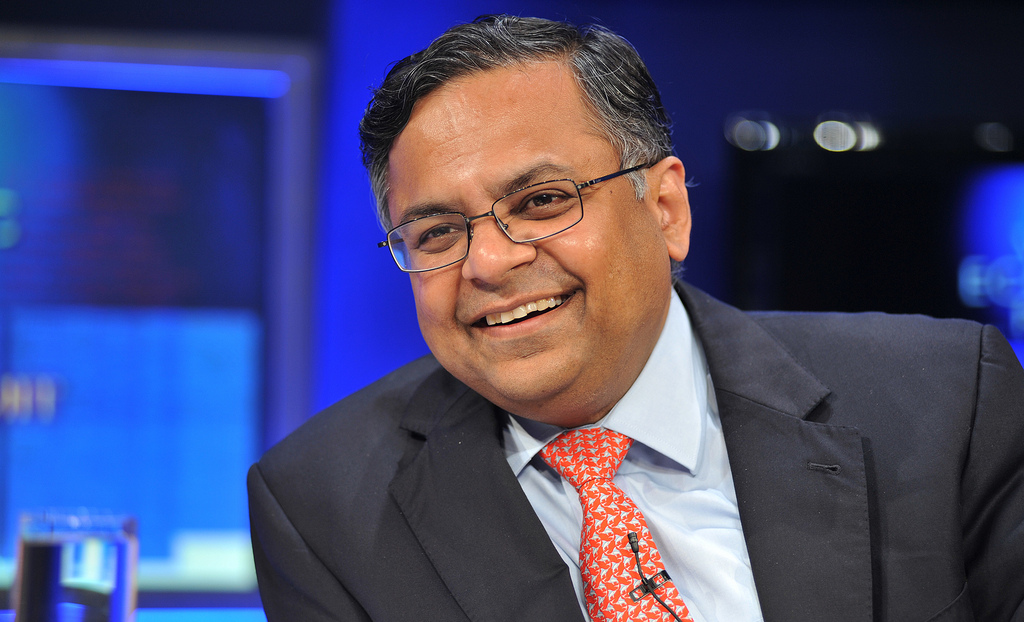 Natarajan Chandrasekaran, Chairman of Tata Sons is planning to shrink about 1000-odd subsidiaries that the group owns. Tata Sons, India's biggest conglomerate owns about 1000 plus subsidiaries and the group is said to have initiated a massive restructuring plan to bring this number down and thus reduce the high operating cost.
As per the plan, the group's immediate priority include stabilizing the loss making Jaguar Land Rover(JLR), and come  up with a plan to revive the relatively weaker businesses like Aviation and to scale up the better performing business to leverage growth and profits.
Also, Tata Group is soon to enter in the largely foreign dominated e-commerce market. As per some reports, the e-commerce operations are expected to kick-start within this year and it has also asked Ministry of Corporate Affairs for approval.
This restructuring and merging is a massive task and will take about 12-18 months, but once finished will help the conglomerate to run more efficiently and on less operating cost.
Since last two years, under the Chandrasekaran's leadership, Tata Sons has taken a new approach and group now is focusing more on India as it believes more opportunities lie in Indian market.
Also, his interventions in the Tata Steel and Indian Hotels front have paid off and is reflected in the results shown in its December quarter.
In the last two years, Tata Group has exited from many business like telecom and Steel and has been mainly focusing on the Indian market. The group exited telecom in favor of Bharti Airtel in a similar fashion Tata Steel also exited NatSteel which was the first foreign acquisition by the steel company.