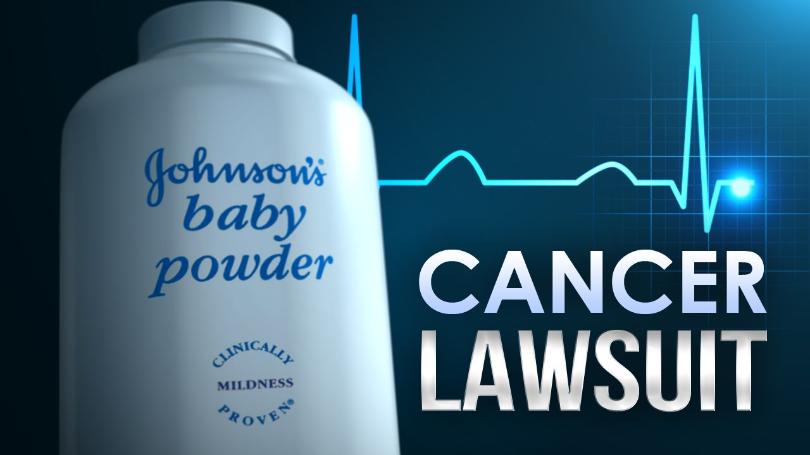 Asbestosis is a chronic lung disease caused by scarring of lung tissue, which stems from prolonged exposure to asbestos. Usually common with construction workers and other industrial workers, certainly not something you would expect from the ever innocent and iconic Johnson's baby powder.
A Saga of Corporate Whitewashing
Even though internal company records and trial testimony point at positive testing for small amount of asbestos as early as early 2000's, J&J has since declined to acknowledge the same. Maintaining that its talc products are safe, selectively citing  studies that align with the claims being made.
That perhaps interestingly is quite a common practice concerning asbestos. Corporate cover-ups have been a staple of this industry. To exemplify we can take the case of one J. C. Wagner. In 1960, J. C. Wagner published his landmark report which established that the risks related to asbestos went far beyond the dangers of workers handling the fibres directly.
Swiftly, by 1990 Wagner was in the pocket of asbestos giants and in a US Court case testified to the contrary. That was one among many ways companies like J&J have been dodging the gallows for long. J&J has been under scrutiny for the last couple of years and is currently battling over 9,000 legal cases involving the said product.
Preventive Deaths and a Litany of Disasters
That has resulted in J&J racking up billions of dollars in compensations and pecuniary damages. As The New York times reported on 18th October, 2019 when J&J announced a recall of 33,000 bottles of the powder followed by the FDA's finding of chrysotile asbestos in samples from a particular lot.
The domino effect was more pronounced and out for public speculation with Imerys Talc America's filings for chapter 11 bankruptcy in February 2019. Imerys Talc has been a key supplier for J&J over multi-billion dollar lawsuits alleging connections with ovarian cancer and mesothelioma over suspected link to baby powder being used by women for personal hygiene.
Darlene Coker did not have to die of mesothelioma, a disease which was rare and fatal. But a disease which is expected to affect miners and shipbuilders and the like. Not a 52 year old massage school manager in a small town of Easter Texas. It was 1999 and Coker had to drop the claim over lack of evidence. Two decades later however, there were evidences and more importantly, more plaintiffs who alleged the same untimely deaths and sufferings.
Justice Finds its Way
To date Johnson and Johnson has been ordered to pay billions of dollars in damages and in compensation, including –
$ 25.7 Million verdict awarded by a Californian jury on May 2018;
$ 117 Million in damages to a couple in New Jersey who developed mesothelioma;
$ 29.4 Million to Teresa Leavitt by an Oakland jury;
 $ 4.69 Billion verdict by a St. Louis jury over a class action lawsuit.
These are but some of the most prominent developments in the host of cases and trials surrounding J&J's iconic product which makes up about 0.5% of it's U.S. Consumer health business. Packaging the discontinuation of products on Tuesday as a 'Portfolio reassessment related to COVID-19', J&J will stop selling the talc based product in it's North American markets.
# Blackface
This controversy has clearly left its mark on J&J's market standing as well. As David Noll, Law professor at Rutgers University noted,
I can't imagine an attorney for Johnson & Johnson standing up in front of a jury now and saying with a straight face that the product is safe
further adding,
If people come to associate the company's signature product with deadly diseases, there will be huge spillover effects for its ability to market other products.
As most businesses are taking a hit during the COVID period, what happens to the giant that J&J is remains to be seen. It should however serve as a reminder to corporations that maximising profits without giving any importance whatsoever to it's widespread implication does not go unseen for long, as seen by Johnson & Johnson over billions of dollars in fines and compensations