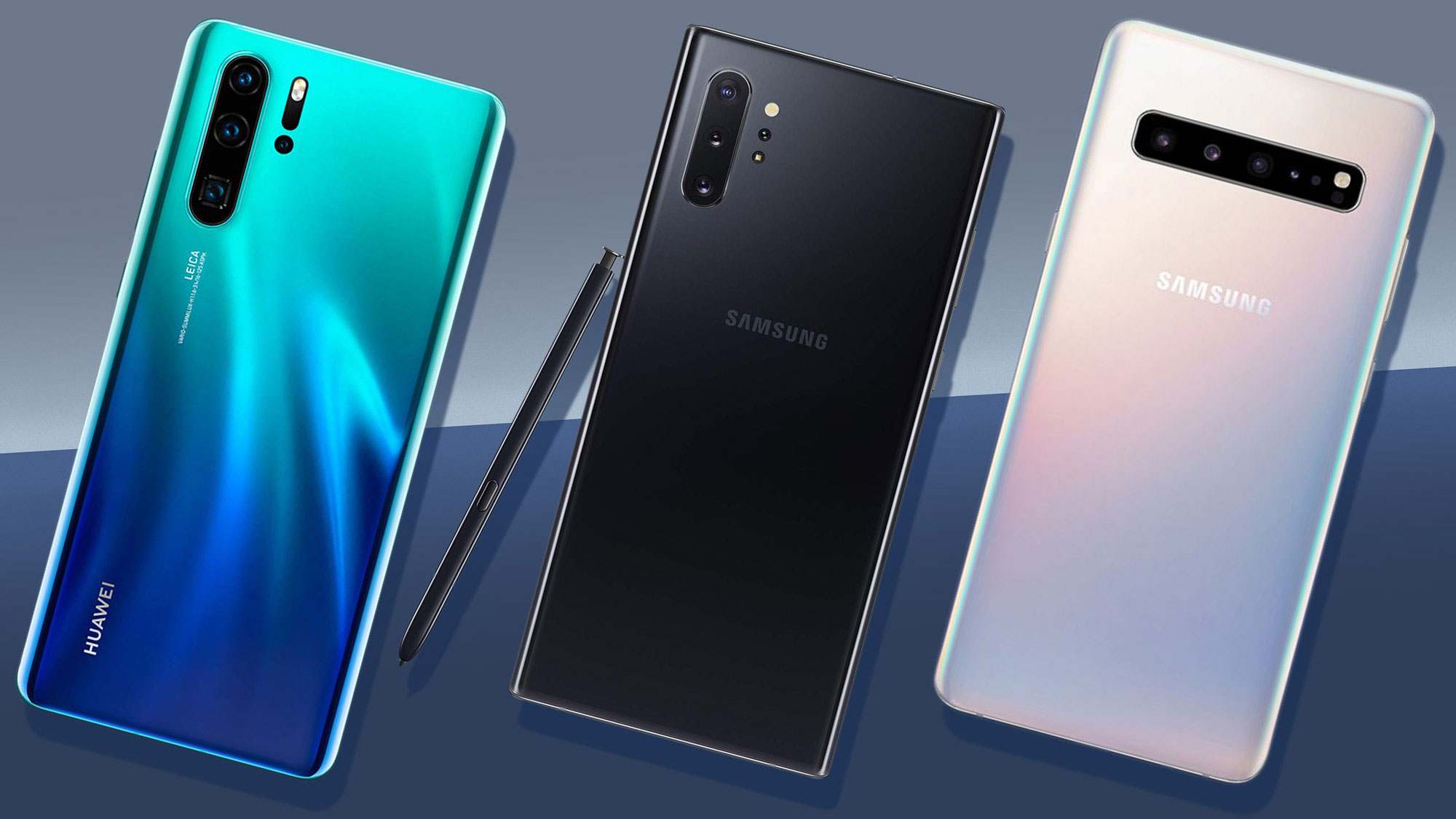 Samsung has captured India's premium smartphone segment by standing first among all other companies in the premium range. In Q1 2020, it has shared the highest market shipments even though there were no shipments in the last week of March due to the COVID-19 lockdown. After a long time Samsung is leading the premium smartphone market segment in India.
For this research Counterpoint has considered only the smartphones above the price range of 30,000 or roughly around $400. Also, counterpoint has revealed which smartphones had drive Samsung to the first position. Premium smartphones like Galaxy S10 Lite and Galaxy Note 10 Lite and Galaxy S20 series are the largest sellers that brought Samsung up the list. Also, incentives and Galaxy S20 cashback have also contributed to boosting the company's share.
Samsung secured 34% of the market during 1st quarter. However, some researchers say that this momentum is unlikely to continue during the rest of the year. Because of Samsung is unlikely to carry forward this momentum.
Samsung is bringing their 20,000 retailers online to increase sales. We have to see how company performs in the second half. Recently, in overall market shipments Samsung has lost it's second which is occupied by Vivo. However, many tech analysts believe that the market would still expand larger with the release of lockdown and more people might buy smartphones.