After PUBG Mobile India's announcement of its comeback in India, the app will be redesigned and tailored mainly for Indian audiences. India will join the likes of Taiwan, Korea and Japan as the fifth country to get its own version of the famous game.
India Today reported that the new version of India-specific PUBG Mobile India, the characters will be fully dressed as this was not the same in the previous version where the game characters were half-naked and have to be dressed with the help of attires won or bought in the game. Zee News said that the underage player base will have time-limit to ensure health welfare. The report also mentioned that the user interface will also be tweaked and usual background will be changed to a virtual simulation training ground.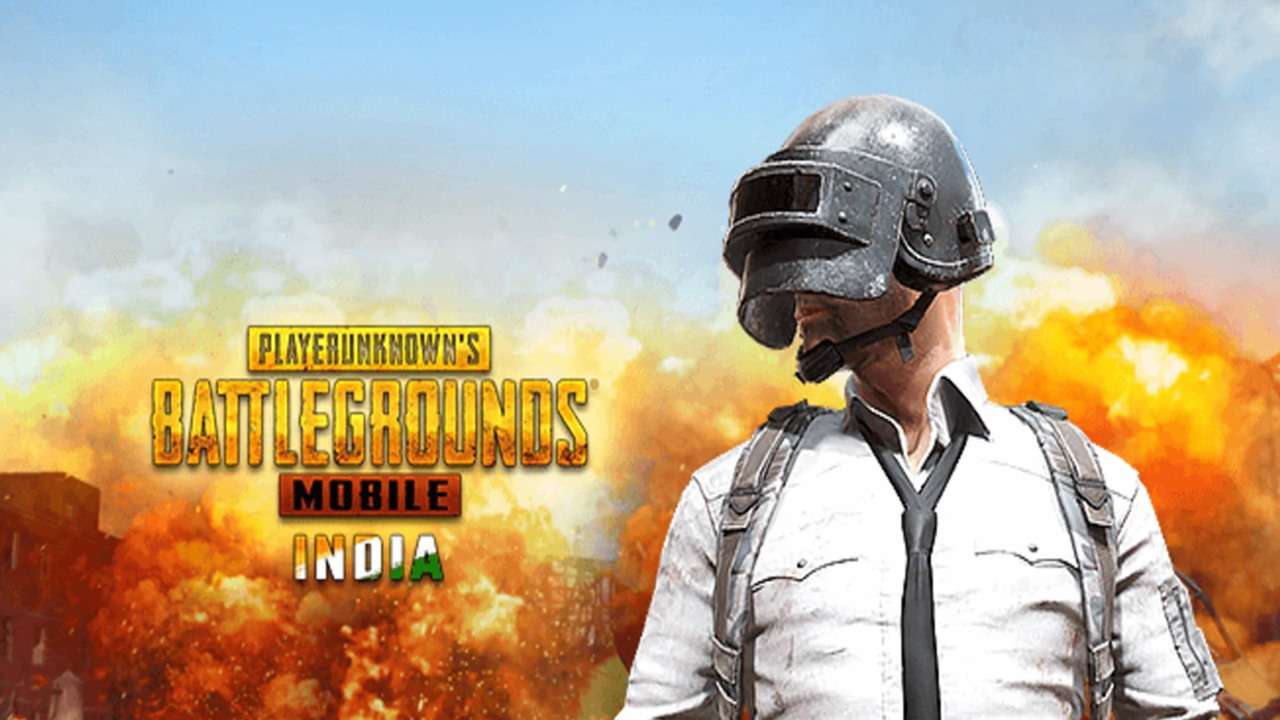 The creators of the game have not set an official date for the release of the game in India although being confirmed and stated that more information on PUBG Mobile India launch will be released later. Earlier, China's Tencent Games operated at India under licence, but after it was unable to suffice with Indian laws, PUBG Corporation stated that it will revoke distribution rights for the game in India from Tencent.
PUBG Corporation will directly operate PUBG Mobile India. Direct operation of the game will solve the key problem of Chinese ownership, though its not clear whether the Indian government will permit it, according to Livemint. PUBG Mobile was banned by Indian government on 4th September citing security issues. It was the most popular mobile multiplayer game with around 50 million daily active users.