Harvest Moon: One World, which is the biggest Harvest Moon game till date will make its way to Xbox One and it was announced at the holiday message at the Natsume Community blog by Natsume President and CEO Hiro Maekawa.
The game was already planned for a US release on PlayStation 4 and Nintendo Switch on 2nd March, 2021 and Xbox One players will also have the chance to explore the world in the well-known long-running franchise. An official Xbox One release date will be unveiled at a later time. At the holiday message, Maekawa expressed gratitude and compassion for those who were dealing with the hardships that came in 2020 and was mainly grateful to the fans of Harvest Moon and spoke specifically to the continued success of Harvest Moon: Light of Hope, Special Edition.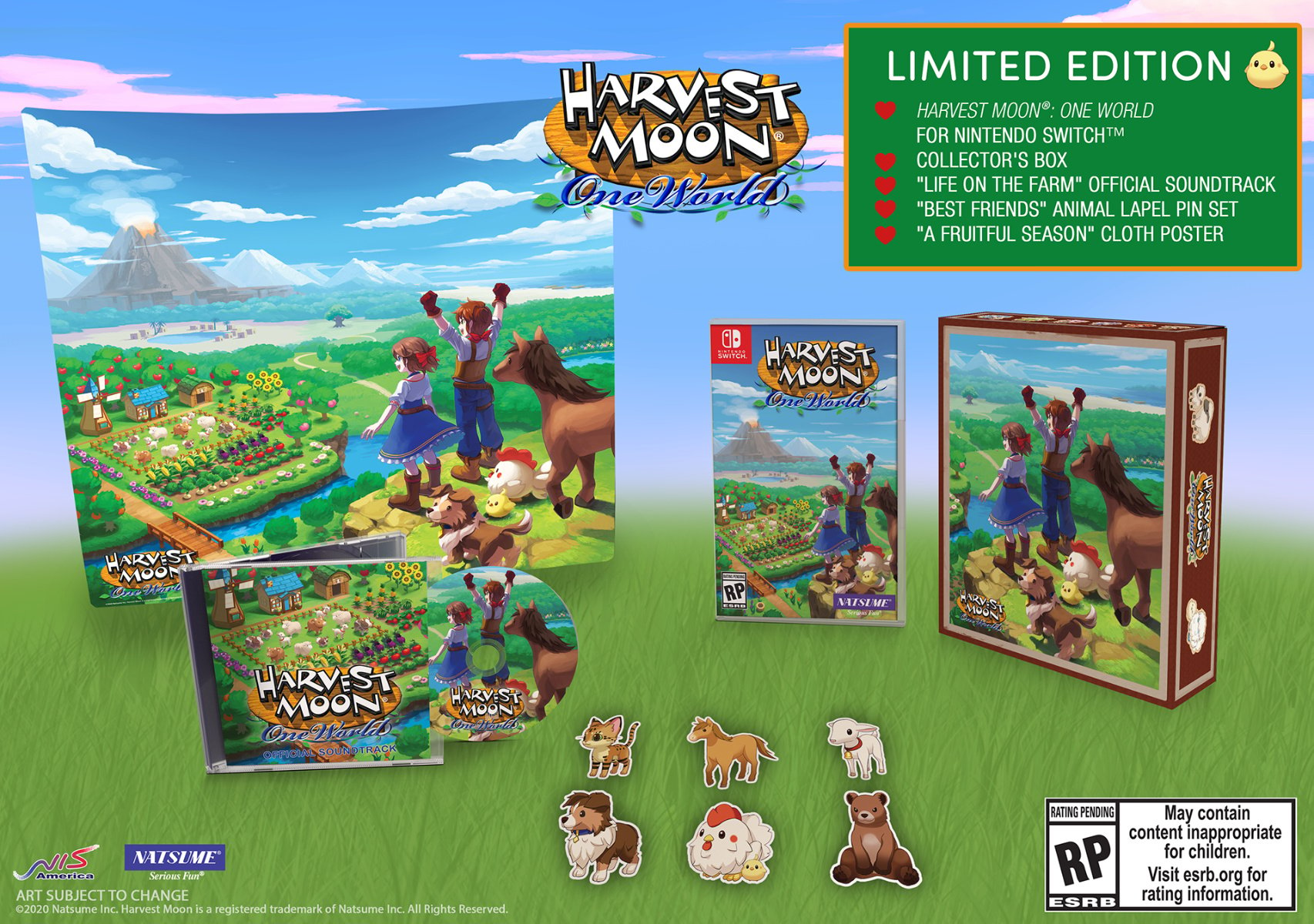 Maekawa said that their company mission for the last 26 years has always been and will continue to be to make everyone happy with exciting, interactive entertainment software for the whole family. At Natsume, 'Everyone' refers to all of their customers, Natsume employees and all of the people they work for like their development partners, distribution partners, retailers, financial institutions, media and everyone who are directly or indirectly connected with Natsume and their products.
There are a large number of fans to be excited about as seen in the new trailer for Harvest Moon: One World, that will include five different areas to be explored, romance options, exotic animals to tame and a large amount of farming. The focus of One World will pivot from previous titles in the franchise with better importance on exploration that makes sense provided the game's overall larger world.
In the post, Maekawa expressed excitement about the two titles from Natsume's Indie Program, Cosmic Defenders and Legends of Ethernal that he believes will continue to get success in 2021. There was no information as to the Indie's Program's plans for 2021 but probably the submission details of this year will come later in the year. Harvest Moon: One World will release on 2nd March, 2021 for PlayStation 4 and Nintendo Switch, with a release at Europe planned on 5th March.