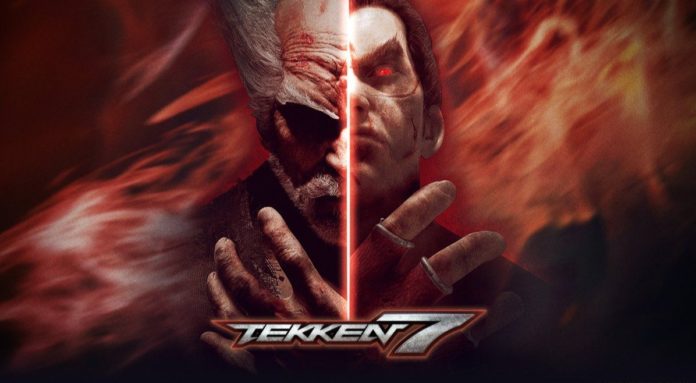 Tekken is considered the best fighting game. It is developed by Bandai Namco Entertainment. The seventh game from the series Tekken 7 is the first game to use the Unreal Engine. The game was released in 2015. An updated arcade version, Tekken 7: Fated Retribution, was released in July 2016 and features expanded content including new stages, costumes, items, and characters. The events of the game were set right after the events of Tekken 6. Tekken had 16 new characters at the time of its launch. Recently, Bandai Namco announced the arrival of two new DLCs.
The two new characters that are going to join the game are Muay Thai champion Fahkumram and Ganryu. The Youtube channel of the Bandai Namco wrote in the description "Introducing Muay Thai champion Fahkumram — He's ready to enter the ring to fight for his family's freedom! " Fahkumram is a 7.5 feet tall character and his name means "Raging Fire"
The studio has not revealed much about the second character but from the trailer we know that Ganryu is a Sumo master. Ganryu has been the part of some previous games too. Watch the intro trailer of Ganryu below.
Both characters will be added to the game next summer. They will be the part of season 3 pass of premium downloadable content.