Google has now made it easier to reverse search any image on the internet. On the desktop, you can drag and drop an image into the Google search engine. Now Android users can do a reverse search on Google Chrome. Users can Google search any image by pressing it for 5 seconds.
Google Lens plays a big role in an image search. Google Lens makes it possible to perform much more advanced image-based searches. Google Lens searches for similar copies of a photo, not exact pictures. This is extremely handy if you're browsing the web and spot something for your home that you quite like the look of.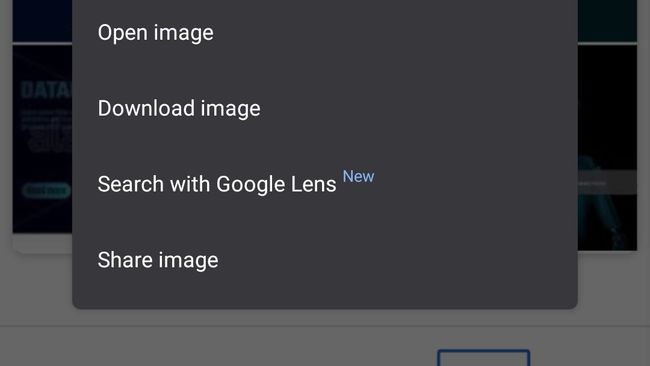 Apart from full image search, Google Lens can crop and search for a specific portion of an image.
Google Lens search is not enabled for everyone, but you can enable it by:
Go to Google Chrome
type chrome://flags in the URL bar
Search for #context-menu-search-with-google-lens in the page
Tap the setting and select 'Enabled'
Restart Chrome by tapping 'Relaunch'
The flag is available for all, you just need to have the latest version of Google Chrome to access it.