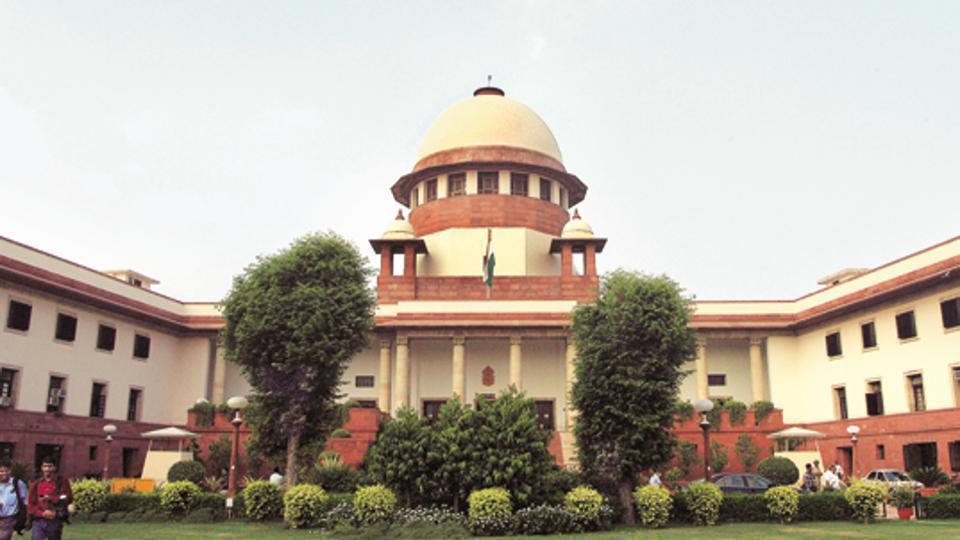 In a much-debated case of Ravidas Temple demolition, Country's apex court has agreed to accept the proposal of Union government of handing over the site of the demolished temple to a committee of devotees for the purpose of re-construction.
Speaking on the matter, Centre has also that it will expand the area for the construction of Ravidas Temple. Previously on Friday, Centre only had mooted the idea of offering land for the construction. It has also proposed to form a committee of devotees to look into the management of the temple.
Delhi's Ravidas temple matter: Central government also said that it will now increase the area to be allocated for Ravidas temple. https://t.co/K8C8SncLrO

— ANI (@ANI) October 21, 2019
Presenting the government's side today, Attorney-general KK Venugopal said that 400 square meters could be allotted for the temple. This is double the initial allotment for the reconstruction of the temple. The decision was taken after a deliberate discussion involving stakeholders. Considering the sensitivity of the matter, the ruling government then decided to offer the land site for reconstructing the temple.
Responding to this, the AAP party has expressed its pleasure and welcomed the orders. Party's convenor Gopal Rai said that the center had to take the decision owing to the public pressure.
The temple was demolished on 10 August by the DDA (Delhi Development Authority) following the orders of the Supreme Court. The court gave its order to demolish the temple in the case- 'Guru Ravi Das Jayanti Samaroh Samiti vs Union of India'. The court had observed that Guru Ravidas Jayanti Samaroh Samiti committed a"serious breach" by not vacating the forest area despite the orders of the court.
Following this, the Dalit community demanded the reconstruction of Temple at the same site of Tughlaqabad. The situation became worse when Bhim Army workers took to the streets of the national capital. Many other parties such as AAP and Congress also supported the cause of Dalit.
ALSO READ: Dalit leaders launch 3-month long movement for Ravidas temple; give a deadline of 26 November