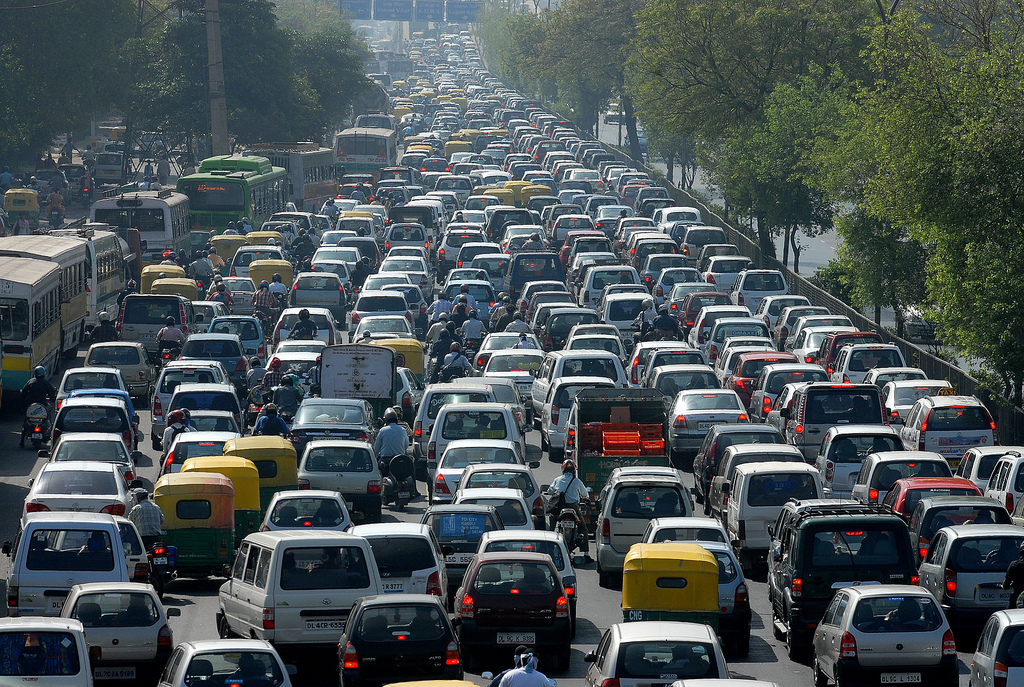 Jumping on the board against the implementation of the Motor Vehicles Act, the Karnataka government led by Chief Minister BS Yeddyurappa announced the reduction in fines under the Motor Vehicle Amendment Act 2019.
The penalties for almost all offenses have been reduced except for the offense of Drunken driving. The state government issued the notification regarding the same on Saturday. The reduction has been carried in accordance with Section 200  of the Act.
State Transport Minister, Laxman Sangappa Savadi has also informed the media earlier that the fines will be revised.
Restructured fines under MV Act 2019 by Karnataka government-
The fine for not wearing a helmet will now attract the fine of Rs. 500 instead of Rs. 1000 in the new Motor Vehicle Act.
An unauthorized driver without a driver's license for two-wheelers and three-wheelers will be Rs. 1000 and Rs. 2000 respectively . For Light motor vehicles, a fine of Rs. 5000 will be imposed.
Penalty for the rest of the vehicles has been reduced from Rs 4,000 to Rs 2,000.
Violation of safety rules has been reduced from Rs. 1,000 to Rs. 500.
For driving vehicles exceeding permissible weight, the fine of Rs. 5,000 will be imposed.
Motor Vehicle Amendment Act came into effect from 1 September. The amended rules now push monetary punishment on flouting traffic rules to a higher limit.
Previously, the Gujarat government has also announced to reduce monetary fines under the newly rolled out Motor Vehicle Act.
Earlier Congress party and CPI-M (Communist Party of India-Marxist) also came out opposing the implementation of the Motor Vehicle Amendment Act in Kerala. Few states like Tamil Nadu, Madhya Pradesh, Rajasthan, and West Bengal have already announced their stand against the execution of this MV act.
Transport Minister Nitin Gadkari had said that the rules were necessary for making people follow the traffic rules. He iterated that the government's intention was not to collect revenues rather save people's lives.
ALSO READ: Flooding in Belagavi pushes Winter-session of Karnataka assembly to Bengaluru; to start from October 14