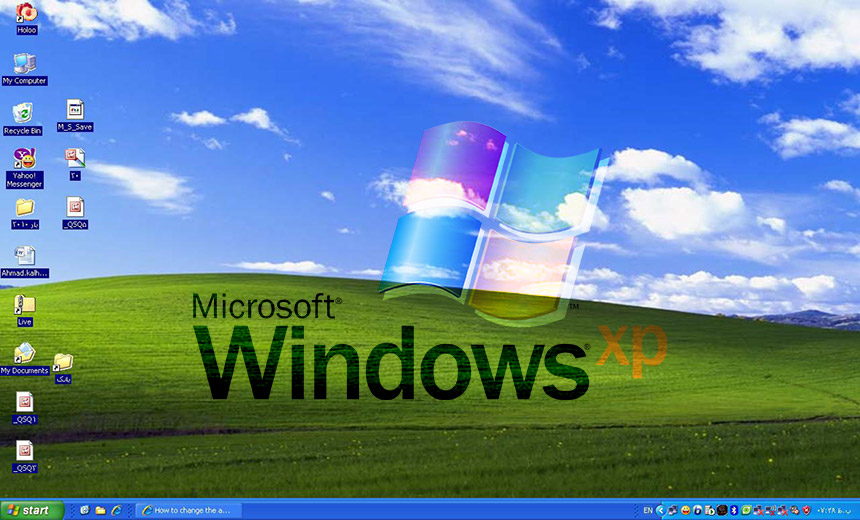 Microsoft's Windows XP was launched back in 2001. Even after 19 years, it is still powering 1.26% of desktops.
According to last mont's reports, Windows 10 currently runs on 60 percent of PC's which isn't surprising. Surprising fact is the usage of Windows XP which still powers 25.2 million PCs. i.e 1 percent of 2 billion PC's which are in circulation.
Talking about other OS. Windows 8 (0.57%), ChromeOS (0.42%) and Windows Vista (0.12%). These are the numbers of other Windows OS. Surprising to see that the newer Windows 8 powers fewer numbers of PC than the 19-year-old XP.
It is not a good thing at all to use an OS that does not get any security updates and patches.
Microsoft stopped providing any updates related to Windows XP back in 2014. It makes things easier for hackers to make tools to penetrate such devices as there will be no further updates to close that security gap.
Talking about the market share Windows is way ahead of the competition. Apple is in the market but nowhere near challenging Microsoft. Despite the high profile of Apple Mac computers. The closest non-Microsoft rival by market share is Mac OS X 10.15 with 3.49%, followed by Mac OS X 10.14 (2.96%) and 10.13 (1.44%).
Windows 7 was also a huge hit but since Microsoft has stopped providing any updates on it since January, it is advised to not use it too. The older OS might be more smooth or bug-free or might give you some other kind of feeling, but it is always advised to use the latest OS as it is constantly updated to keep your device and your information safe.