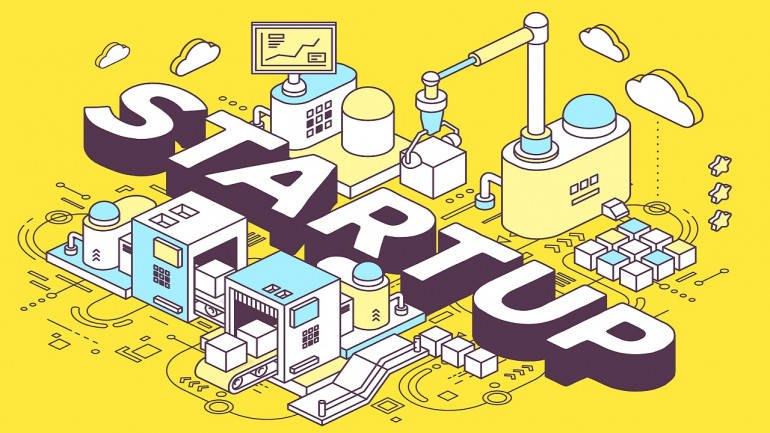 Druva, a data protection platform has raised $130 million funding from investors led by Viking Global Investors, Neuberger Berman and Atreides Management. After this investment, the Pune and California-based startup has become the newest Unicorn in India's technology startup space.
Other investors like Riverwood Capital, Tenaya Capital and Nexus Venture Partners also participated in the round. The startup will use the funds for product innovation and to increase market share.
"We are a small player in a highgrowth market. Adoption of Cloud has increased in the last two years and being the only native cloud player in this space has helped us," Jaspreet Singh, CEO, Druva said.
Druva, founded by Jaspreet Singh in 2008. It helps improve availability and visibility for business critical data, while lowering risk, cost and effort to manage it.
The firm offers SaaS for backup, disaster recovery, archival and analytics on the cloud. It is currently on the Amazon Web Services platform, and provides services for AWS data centres in India. It has 4,000 customers including Marriott, Pfizer and Hitachi.
Overall, Druva has raised $328 million in total till now, the company said.
While, according to the industry tracker IDC, the data protection industry has continued to expand, with its market size expected to touch $55 billion by 2020.
Other players in the data protection category are Udaan, Freshworks, Lucideus Tech, AppsPicket, AppSecure, Kratikal Tech, Shield Square, Block Armour, HaltDos.