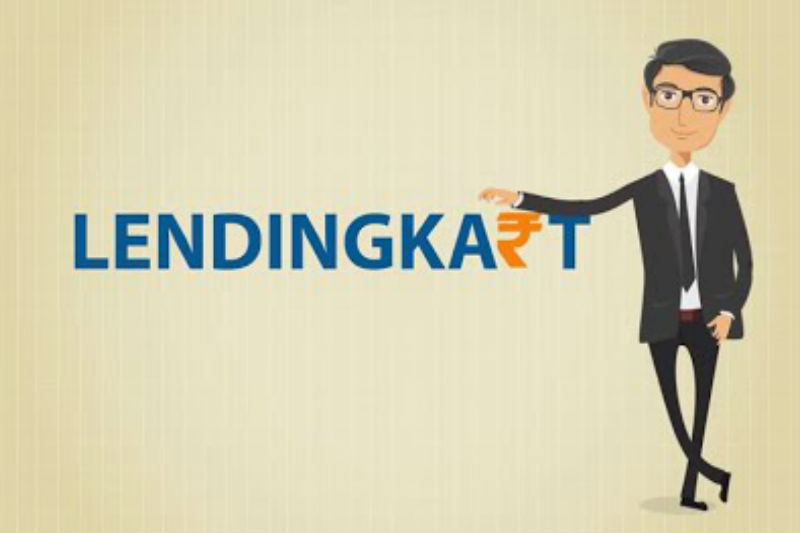 Nagarajan S. has been appointed for the role of chief risk officer at Lendingkart, a fintech startup to take control of the company's Bengaluru office, cited ET.
Before joining Lendingkart, Nagarajan S was the regional head of retail risk operations with the Standard Chartered Bank, where he was looking for overseeing underwriting and fraud risk management across retail asset products.
Lendingkart was founded by an ex-banker Harshvardhan Lunia, along with former ISRO scientist Mukul Sachan in 2014. It provides a digital lending platform that offers loans for SMEs in India to grow their business
It uses technology and analytics tools, to access the creditworthiness of small businesses quickly and accurately by analyzing thousands of data points across various data sources.
"It is imperative to put in place a robust and a future-ready risk management framework combining the best from traditional risk management practices while leveraging technology best practices harnessed by Lendingkart," said Harshavardhan Lunia, CEO, Lendingkart.
"We believe Nagarajan is a valuable addition to the Lendingkart family and will play an instrumental role in our journey ahead," Lunia added.
While, other startups in the similar space include Groww, Aye Fianance, Capital Float, NeoGrowth, India Lends and among others.