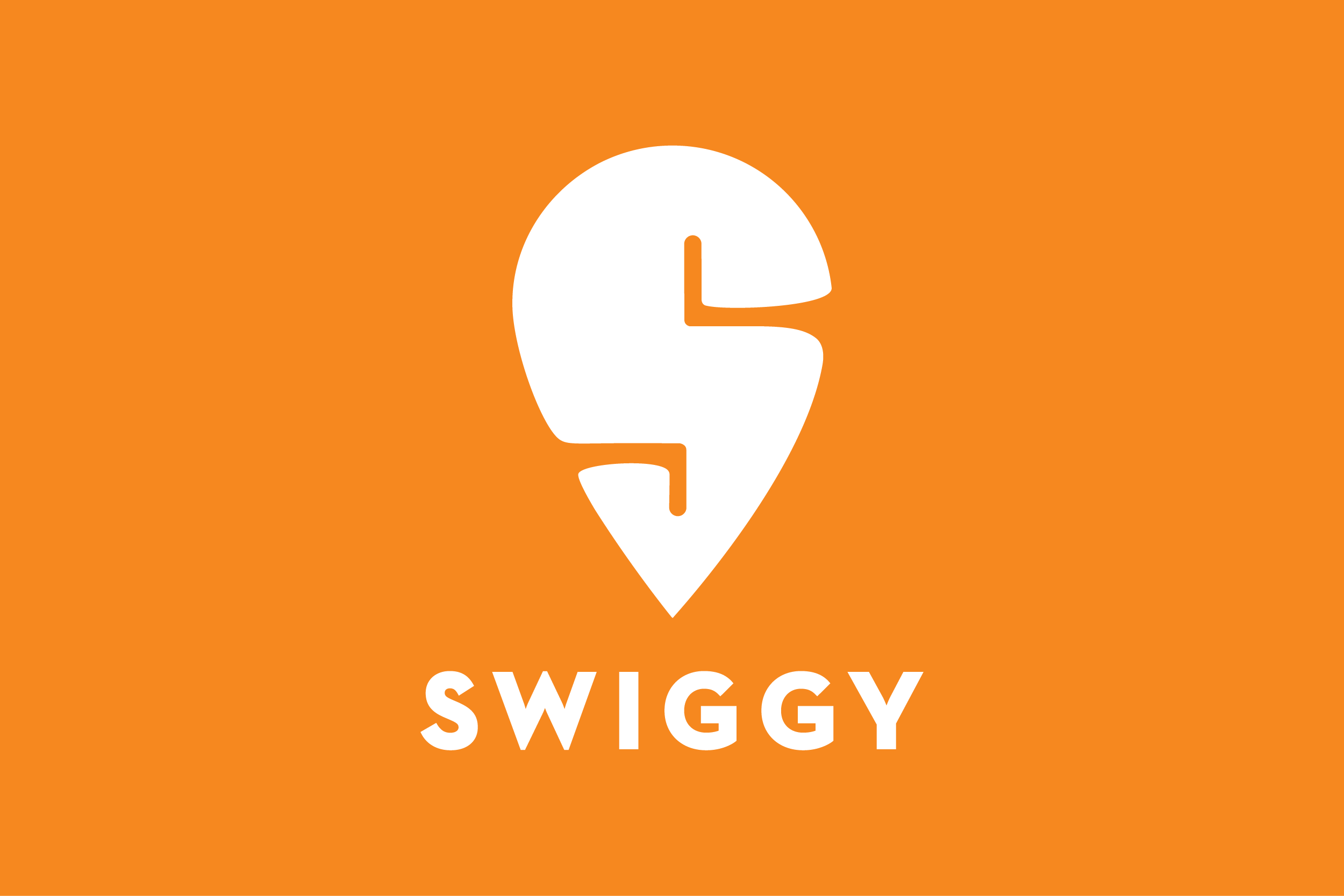 Swiggy, one of the leading food-tech startup in India, has announced that it has secured another $100 million in a new funding round which was led by South Africa-based Naspers.
With this new investment round, a new investor has come onboard — Meituan Dianping, which is backed by Tencent. This round finally closes the months of negotiations from the likes of SoftBank and Flipkart trying to woo Swiggy.
While the company has not revealed any valuation details, sources aware of the development suggests that the company has been valued at around $600-650 million — up from its previous valuation of about $400 million when it raised $80 million from Naspers.
Commenting on this new funding round, Sriharsha Majety, CEO, Swiggy said:
With this funding, we will further invest in building differentiated offerings, plugging the white spaces in the ecosystem, and developing our technology while keeping superlative customer experience at the core.
Larry Illg, CEO, Naspers Ventures, said:
Swiggy has continued strong growth through 2017 and now has a clear lead in the market. The company's performance is all the more impressive given the intense competition we see in the food ordering and delivery business in India. Swiggy has shown it has the ability to rise above the competition and create long-term relationships with its users.
This new funding round totals the amount of funding raised by the Bangalore-based company so far to over $255 million. Interestingly, the funding for Swiggy comes just days after its rival Zomato secured around $200 million in a new funding round.
As per the reports, the company is fulfilling about 30,000 orders per day. The company grew the fastest in terms of revenue in the fiscal year 2016-17, growing revenue by six times even as losses increased by 50% to Rs. 205 crore.