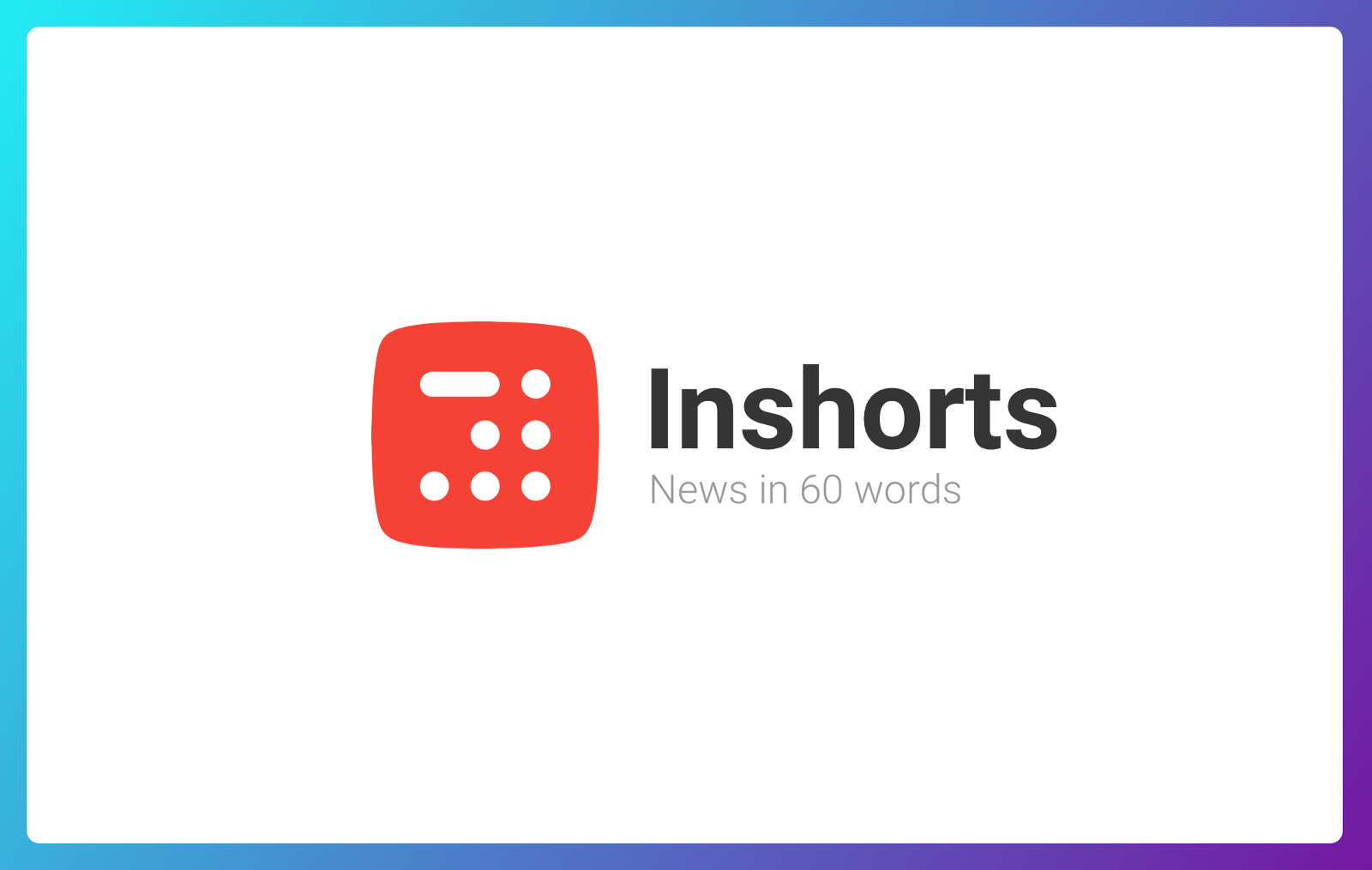 In our tough schedule and tiring work hours, we hardly have time to sit back and go through the newspaper. But the fact cannot be neglected that you need to stay updated about the current happenings in and around the world. Presenting yet another story of how simple ideas can make successful start-ups, we have InShorts which summarizes the news in 60 words for busy and uninspired readers. It has brought back the spirit of reading among the youths, about the happenings in various sectors and stay updated.
Foundation
InShorts, a News Start-up, based out of Noida, Uttar Pradesh was founded on April 1, 2013, by IIT-Kharagpur student Deepit Purkayastha and 2 IIT-Delhi drop outs Azhar Iqbal and Anunay Pandey.
Fundings
InShorts current rule over 3 million subscribers on its platform was possible due to the funding it received from various investors over the years. It raised $29 Million in a series of funding.
It received an initial seed funding of $20K on Sept 1, 2013, by TLabs.
It raised a funding on July 14, 2014, invested by Times Internet and Flipkart Co-founders Sachin Bansal and Binny Bansal.
It raised $4 Million in Series A funding on Feb 15, 2015, led by a group of 4 investors namely, Tiger Global Management, Sachin Bansal, Rebright Partners, and Binny Bansal.
It raised $20 Million in Series B funding on July 9, 2015, invested by Tiger Global Management.
It raised a funding of $5 Million in Venture round of funding on Dec 8, 2017, led by Tiger Global Management.
Business model
The basic revenue generation model of InShorts is from the advertisement banners in the form of short video, pictures or banners. They have over 100 advertisers now and they are adding nearly 10 more every month. They have yet kept the news reading module of their product cost-free for users and planning to keep it the same.
Competition
There are other e-newspaper applications available in the market too but are not as efficient and time friendly as Inshorts. Some of the competitors of InShorts are dailyhunt, viral shots, awesomely, The Times of India and others. Its top competitor is dailyhunt.