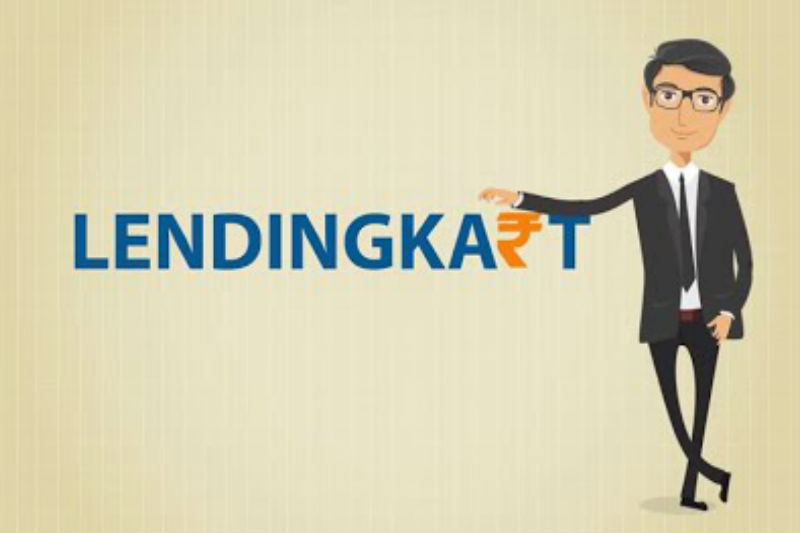 Lendingkart has made two significant appointments today in a move to strengthen its leadership team. Utsav Mehrotra, formerly an investment banker with Axis Capital, has joined as Vice President of Capital Markets taking charge of fund raising and marketplace initiatives.
Abhishek Arora, who was earlier heading the seller management & growth vertical at e-commerce unicorn in Middle-East and North Africa (MENA) region – Souq.com, has come on board as Vice President of Revenue & Operations.
Harshvardhan Lunia, CEO and Co-founder, Lendingkart Technologies said,
Lendingkart Group was established with the vision of meeting the credit needs of millions of small businesses in the country. To achieve that mission, we have been consistently investing in technology along with on-boarding rich talent from diverse backgrounds. Till date, Lendingkart Finance (our NBFC) has disbursed over 12,000 loans in more than 700 cities. As we enter in to the next phase of our growth, both Utsav's and Abhishek's roles will be integral. They bring in extensive experience with large businesses that will be critical in steering us as we move ahead on the path of rapid expansion, constantly innovating to meet the funding requirements of SMEs.
Utsav will be working towards strengthening Lendingkart Group's capabilities to make credit accessible to small business owners. His purview of responsibilities will include raising funds as well as spearheading marketplace initiatives to develop liability end of the business.
"A vast majority of SMEs are unable to access credit from traditional banks and other formalized institutions. Lendingkart Finance, through its reach and lending potential is working towards enabling true financial inclusion for small and medium enterprises. I really look forward to working in this organization to help solve for the working capital gap that exists in the sector even today," said Utsav Mehrotra on his appointment as Vice President – Capital Markets, Lendingkart Group.
Abhishek Arora has come on board to ensure smooth and seamless running of the operations & revenue vertical. This will include streamlining of various functions such as origination operations, delivery, process optimisation as well as customer experience.
"Over the last few years Lendingkart Group has successfully built a state-of-the-art technology platform and machine-learning-based credit models that have disrupted the online lending industry in the country. I am very excited to be part of their inspiring growth journey and look forward to play a significant role in it," said Abhishek Arora, on his appointment as Vice President – Revenue & Operations, Lendingkart Group.
Lendingkart is playing a critical role in addressing the largely underserved market across the country by simplifying the loan disbursal process. It assesses approximately 5,000 data variables to determine the credit worthiness of borrowers.