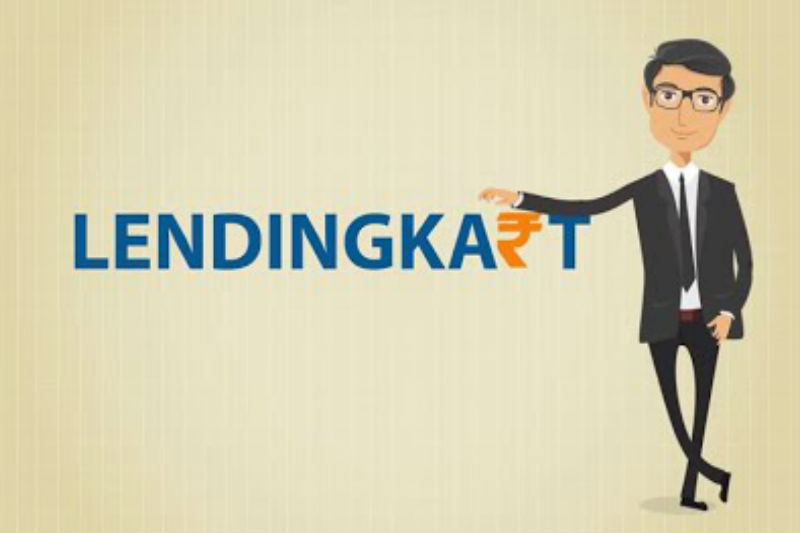 Lendingkart Finance has revealed that it has secured Rs. 30 crore in non-convertible debentures (NCDs) from Nederlandse Financierings-Maatschappij voor Ontwikkelingslanden NV (FMO), a Dutch development bank that invests in growth and frontier markets.
This new infusion of capital in the company will be used for growing the loan book and expanding the reach of Lendingkart Finance across SME industries. The company says that so far, it has disbursed over 20,000 loans to more than 13,000 SMEs across 23 sectors.
Commenting on this debt funding round, Lendingkart Technologies CEO and co-founder Harshvardhan Lunia said:
With a committed portfolio of 9.8 billion euros, FMO is one of the larger bilateral private sector development banks globally. This being our first foreign debt raise will open avenues for Lendingkart Finance's future foreign debt funding as well.
A couple of weeks ago, Lendingkart secured around Rs. 25 crore debt funding from State Bank of India. A few months before that, the startup raised around ₹70 crore from Sistema Asia Fund as well as existing investors Bertelsmann India Investment, Mayfield India, Saama Capital and others.
The company was founded in 2014 by ex-banker Harshvardhan Lunia and former ISRO scientist Mukul Sachan. Lendingkart is an instant working capital finance platform that provides SMEs with easy access to credit and working capital.
The startup has offices in Ahmedabad, Bengaluru , and Mumbai, and claims to have disbursed more than 20,000 loans to over 12,000 SMEs across 23 diverse sectors. The lending startup is currently in the process of expanding its operations to over 950 cities across 29 states and seven union territories.