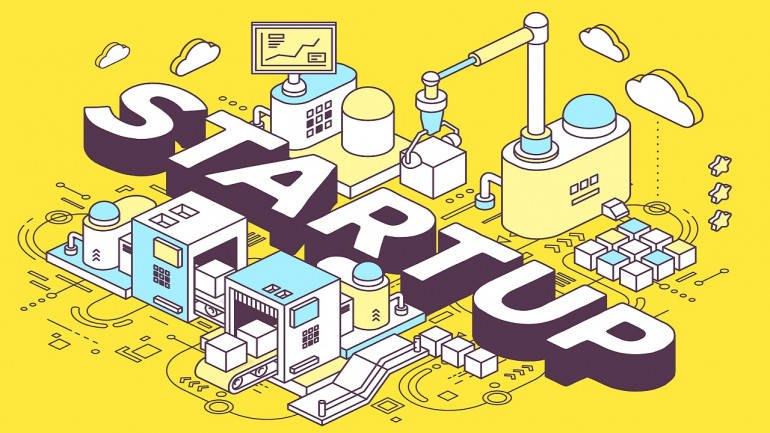 Temjen Toy, chief secretary of Nagaland, on Friday, launched the 'Startup India' in the state's portal, cited Inc42.
The portal has been started to enable startups from the state to register online and apply for recognition under 'Startup Nagaland' by logging in to the portal.
The portal is also expected to provide the youth with incentives and programmes available under the state startup policy.
Toy said that it was the right time and the right initiative to introduce the portal by providing the most enabling ecosystem to support and nurture startup entrepreneurs in the State as youth needed mentorship and guidance.
The startup Nagaland portal and startup cell will help unemployed youth get assistance and an environment to start and venture out their own line of business.
Lithrongla G Chishi, Principal secretary, Industries and Commerce said that the Startup India in Nagaland would facilitate startups to access the various resources of the startup ecosystem available in the State.
Chishi further said that it would create an enabling environment to address the aspirations of youth and to engage with all stakeholders of startup ecosystem for strengthening the startups with appropriate incubation and mentoring infrastructure, to develop human capital, to provide fast track statutory support and network of appropriate funding agencies.
Adding on, according to the latest statistics available with Startup India, 24 Indian states have introduced a startup policy which includes Tamil Nadu, Karnataka among others.