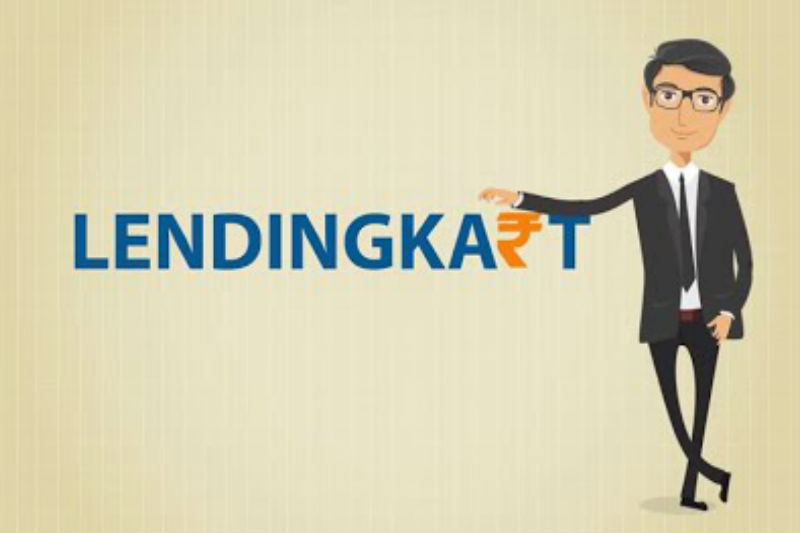 Lendingkart, a startup which lends money online, has raised Rs 67 crore through debt financing in its latest funding round. The fund comes from Kotak Mahindra Bank, Aditya Birla Financial Services, Tata Capital and a few other financial institutions.
The debt was raised by Lendingkart Finance, an NBFC subsidiary of the company. With this latest round, total debt funding raised by Lendingkart till date now stands at around Rs 254.5 crore ($40 million).
Earlier, the startup had raised around Rs 165.4 crore ($26 million) in equity funding from investors including Bertelsmann India Investment, Saama Capital, Mayfield Fund and India Quotient among others.
Harshvardhan Lunia, CEO of the company, said that they will continue to raise debt funding to build, book and lend to more businesses. He also added:
NBFCs lend at about 12-13% while banks lend at around 10-11%, which is one of the critical points. However, we will maintain a balance between banks and NBFCs, since NBFCs understand our business better.
The company is now aiming to reach 20,000 businesses by the end of the financial year from the current 9,500 SMEs reached till date. It also plans to increase its loan disbursal to Rs 1,600 crore from current Rs 600 crore disbursed so far.
Lendingkart was founded in 2014 by Harshvardhan Lunia and Mukun Sachan with the aim to help entrepreneurs and small businesses with working capital finance by using analytics and big data scoring to evaluate the client's business.
While many startups connect borrowers with financial institutions, Lendingkart works on different model. It lends money from the company's books instead. After the company borrows from banks and NBFCs at a specific rate, it lends to small businesses at an interest rate that ranges between 16-24%.