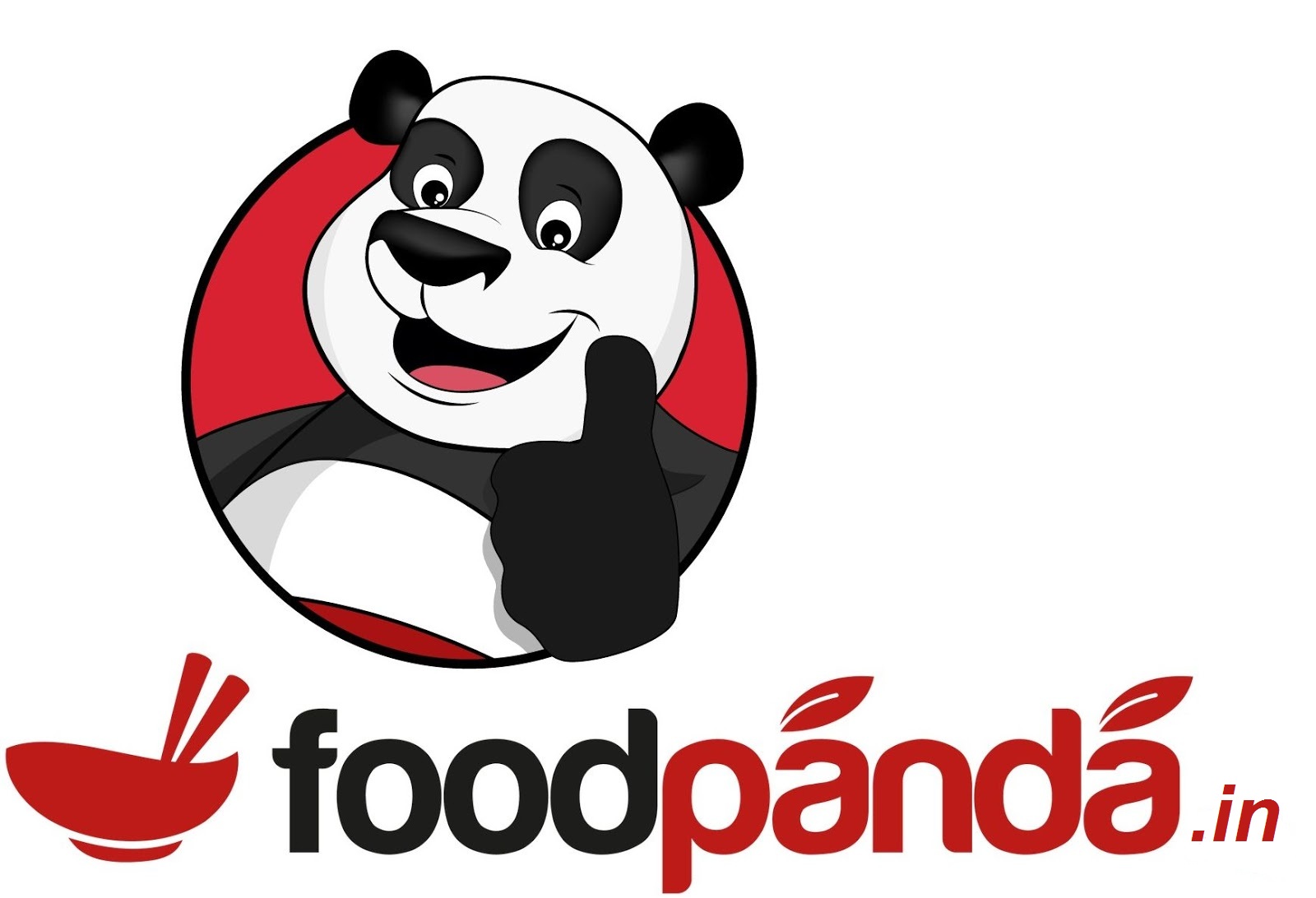 Online food delivery startup Foodpanda has acquired Mumbai-based internet restaurant Holachef for an undisclosed amount.
The latest acquisition marks Foodpanda's entry into the cloud kitchen business, as it looks to launch its own food products.
As part of the acquisition, Foodpanda will take over Holachef's business, including its kitchens, equipment, and also bring onboard the company's employees. Holachef's founders are also set to join Foodpanda's leadership team.
Talking about the investment, Pranay Jivarajika, CEO, Foodpanda India, said, "We aim to build India's largest cloud kitchen network that will be a major step in further elevating the food experience for our customers. Through the Ola platform, we also have unmatched access to over 150 million customers and an understanding of their preferences,"
Mumbai-based foodtech startup Holachef was founded by Saurabh Saxena and Anil Gelra in 2014. It delivers ready-to-eat food prepared by its chefs, offering a wide variety of cuisines. The startup is only operational in Mumbai and allows users to order through its online platform, as well as the mobile app.
According to Crunchbase, Holachef has raised around $9.6 million across all funding rounds, till date. It counts InnoVen Capital, SIDBI Venture Capital, Kalaari Capital, India Quotient, and Ratan Tata, among its investors.
With a food delivery network of 125,000 delivery partners, Foodpanda is still growing its network and customer base, with the help of promotions and discounts, as it competes with the likes of Zomato and Swiggy, in the Indian food delivery industry.
Indian food delivery industry is facing fierce competition as startups look to gain greater market share.
Earlier last week, Foodpanda added 60,000 delivery partners, as it eyes 5 lakh partners by 2020.
Also last week, Indian food delivery giant Zomato raised additional ₹1,550 crores from Ant Financial.
Last month, it was reported that Swiggy expanded its plug-and-play delivery only kitchens Swiggy Access to four metro cities.