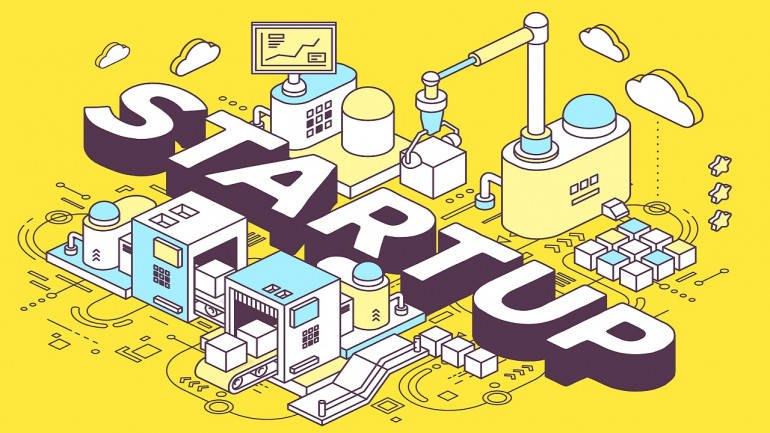 In order to build a realty-driven accelerator programme, JLL India, the renowned real estate company, has join hands with Invest India, Accelerating Growth of New India's Innovations (AGNIi) and Startup India.
The real estate accelerator programme is named as JLL IDEAs.
JLL IDEAs will promote startups working on cutting edge, disruptive technologies and solutions impacting developers, investors and occupier clients.
The programme will run multiple proptech hackathons and innovation challenges to select the best startups in real estate and aims to create India's biggest platform for the convergence of technology in the real estate sector.
Ramesh Nair, CEO and country head, JLL India said, "The proptech space offers limitless opportunities in India and is the single biggest lever to benefit millions of consumers, end-users and occupiers alike. This JLL initiative will bring together the industry to better understand how to utilise the latest innovations to better serve our clients whilst advancing the sectors in which we work."
JLL is a global real estate services firm specialising in commercial property and investment management, providing services for real estate owners, occupiers and individual realty owners.
While Invest India is the National Investment Promotion and Facilitation Agency that helps investors looking for investment opportunities and options in India.
Whereas, Startup India is the government's flagship initiative to boost the startup ecosystem in the country.
AGNIi, on the other hand, is the national technology commercialization programme from the Office of the Principal Scientific Adviser to the central government.
"Through this collaboration with Startup India and JLL, we aim to connect innovators across industries and help commercialise their technology and solutions for the larger good of the real estate sector in India," K VijayRaghavan, Principal Scientific Adviser to the Government of India said.
The programme is targeted at early-stage startups and individuals, with a clearly defined solution, product or a technology impacting real estate scenarios.