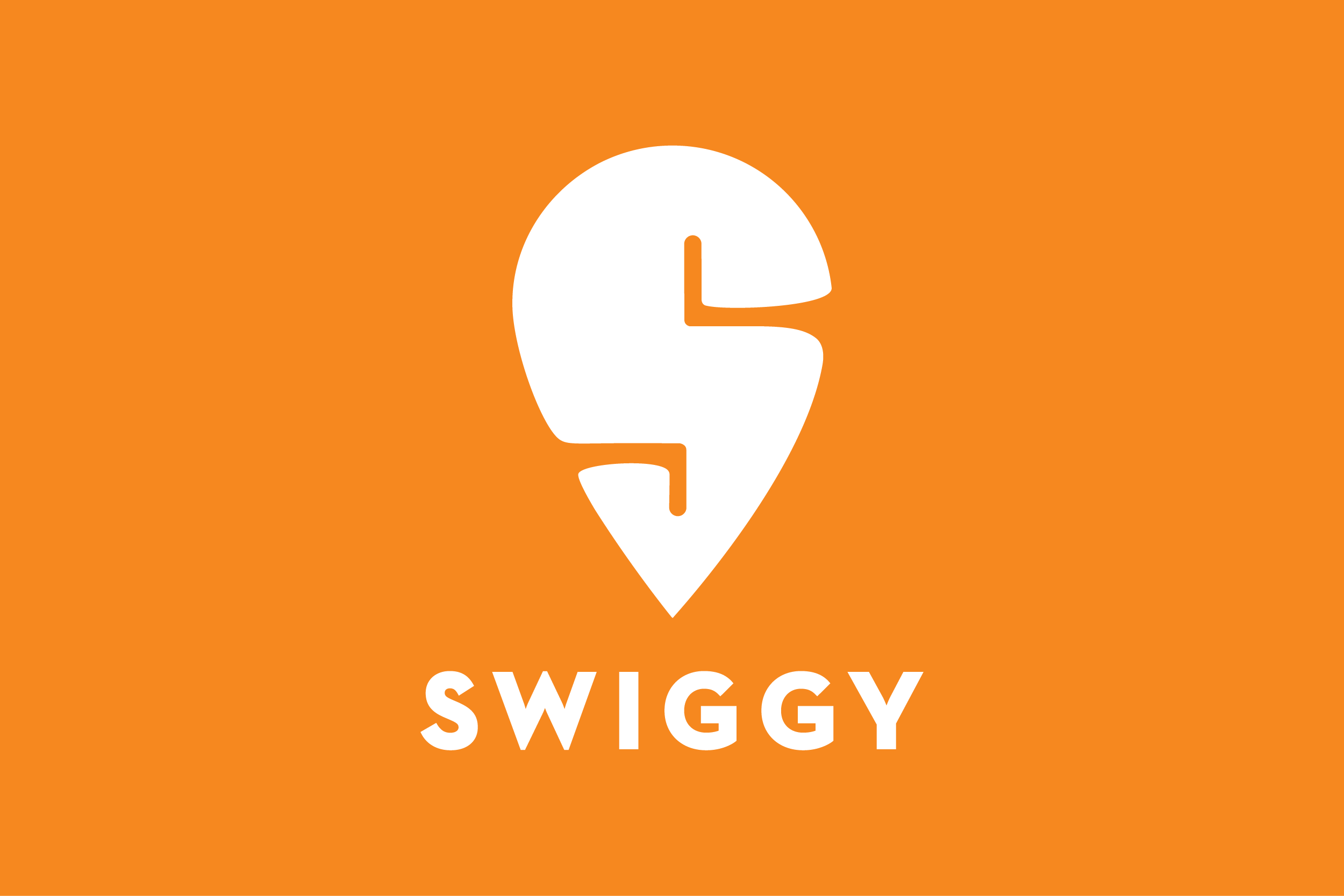 Swiggy has established its food delivery business and is now looking to diversify its delivery strategy. The startup has been looking to diversify its delivery portfolio by extending delivery services to other categories to gain a larger share in the hyperlocal delivery market, according to two sources familiar with the development.
According to the same source, "Swiggy is launching a concierge-like service and will enable buying and delivery of products from any store in the city including pharmacies, electronics, groceries and even flower and gift shops. It will also feature a customer-to-customer pick-up and drop service."
The pilot for Swiggy's diversified utility delivery play is likely to be rolled out by October-November across NCR, Bengaluru and Mumbai. Swiggy claims to fulfil 14 million orders per month across its food delivery business alone, expansion of its services will boost its delivery numbers and help optimise its strong fleet of 55,000 members. "Swiggy is expecting to grow this business vertical significantly to almost 15-20% of their revenues over the next 2 years," the source added.
Details of the new initiative have not been confirmed by Swiggy officials but a spokesperson of Swiggy. A spokesperson for Swiggy, said, "At Swiggy, enabling convenience for our consumers is at the core of how we operate. We're constantly experimenting with ways in which we can do that better while providing them with a delightful experience."
Swiggy had earlier raised $210 million in series G funding led by DST Global, Naspers, Meituan-Dianping and Coatue Management.
Its new delivery model comes as a direct challenge to Bengaluru-based on-demand delivery service platform Dunzo, backed by Google and Quikr as part of its Quikr Easy Platform.
Swiggy's new strategy is an attempt by its Chinese investor Meituan-Dianping's to recreate the success of its business model in China, offering delivery services across different categories including grocery, beauty salon, payments and ride-hailing. It is to be seen how this strategy pans out for Swiggy in the Indian market as it competes with other food delivery rivals including Zomato and Foodpanda, among others.