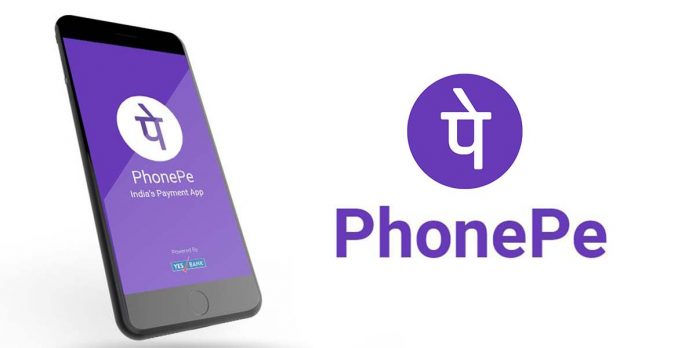 India's peer-to-peer digital payments mechanism, Unified Payments Interface (UPI) has reported 235.6 million transactions in July, a 4% decline from June's 246 million transactions, as per National Payments Corporation of India (NPCI).
While there is a decline in the number of transaction, as per sources, these new numbers don't include single account transactions that had inflated the figures earlier for the UPI.
"As per our understanding single account transactions were as high as 15 to 20% of total UPI payments and NPCI has cleared out all those numbers while reporting the July figure," said a senior banker.
Since the round-tripping has been stopped after August 1, present numbers show a much better reflection of the adoptions of the payment mechanism in the country.
Among the overall UPI numbers, PhonePe has emerged on top by claiming a 40% share in the market. After edging behind Paytm in June, PhonePe has amped up its game to emerge a winner in July. For the month of July, PhonePe has recorded 95 million UPI transactions, compared to 73 million UPI transactions credited to Paytm. This marks a sharp decline in Paytm's 94 million UPI transactions in the previous month.
"We have added lakhs of new offline and online merchants on our platform in recent months and are seeing exponential growth in merchant transactions," said Sameer Nigam, Chief Executive Officer at PhonePe.
As NPCI has blocked the UPI transactions, where the sender and the receiver bank account numbers were same, this has affected the ability of certain companies to incentivise shell transactions and artificially inflating the UPI numbers.
Comparing transactions for others, Axis Bank came in third with 2.88 million transactions, while HDFC Bank with 20.4 million stood fourth. Both the banks received a large chunk of their transactions from Google Tez.
While UPI-based BHIM (Bharat Interface for Money) stood fifth with 19 million transactions. It recorded a growth of 18% from a previous 16 million transaction in June.