R Venkataramanan, the managing trustee of TATA Trusts and S Ramadorai, who was former CEO of Tata Consultancy Services(TCS), announced their exit from budget carrier...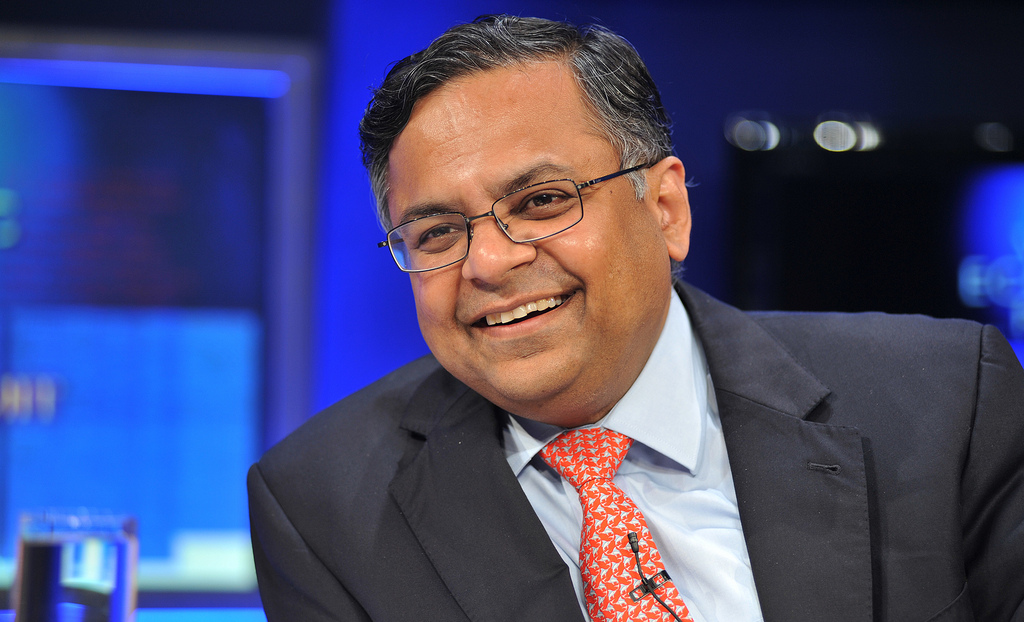 Natarajan Chandrasekaran, Chairman of Tata Sons is planning to shrink about 1000-odd subsidiaries that the group owns. Tata Sons, India's biggest conglomerate owns about...
Noel Tata, Ratan Tata's half brother has recently joined the Tata trust's Board. The induction of Noel Tata into the Board has once again...
Tata Steel reported a 53%( Year on Year) surge in its profit in December quarter of the current fiscal as compared to the profits...
Tata group-owned British Manufacturer Jaguar Land Rover to pump £4.5 B annually in Research and Development programs. In total 99 products located. Jaguar Land Rover...
The company is expected to launch a pilot project in the coming two months, and will be a part of Trent Hypermarket.
The Indian Hotel Company has appointed Puneet Chhatwal as its new Managing Director and CEO. He will replace Rakesh Sarna.
Singapore who has partnered with Tata Group to launch Vistara Airlines is planning to expand its network in India.
Tata Group with Tesco has acquired the online grocery business 'GrocerMax' which was started two years back.
Many Business tycoons are confident that Air India will be safe hands if Tata Group owns the stake in the airlines during privatization.