With the upcoming elections in 2019, the threat to the national political leaders is at stake. Much has been speculated by the Ministry of...
Chinese State Councilor in a statement said that India should learn a lesson from Dokhlam dispute & refrain from such activities in future. 
India is not ready to pull back its army from Doklam. Around 300-350 Indian troops, continue to maintain their nonaggressive vigil.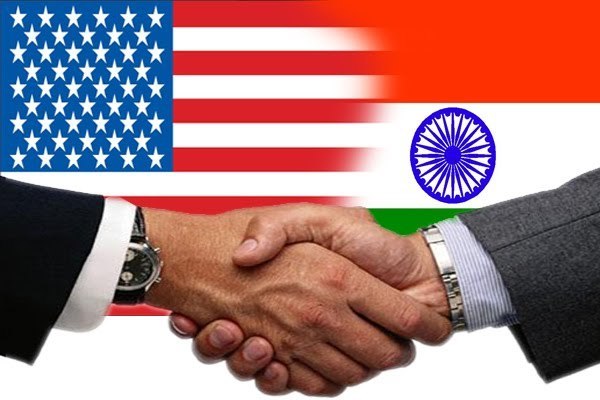 Trump and Modi's commitment to expand and deepen the strategic partnership between the two countries have been recapitulated by US officials.
The bilateral meeting between India's Nation Security Advisor, Ajit Doval and Chinese officials did not yield any results.
Doval and Yang, who are special representatives of India-China border, held a separate meeting to discuss bilateral issues.
Ajit Doval will attend BRICS meeting in China and is expected to talk about the Sikkim stand-off with the Chinese State Councillor.
After his three-day tour to Israel, PM Modi will attend a G-20 summit in Hamburg followed by an informal meeting with PM Xi Jinping.