Home
Tags
BJD (Biju Janata Dal)
Tag: BJD (Biju Janata Dal)
In odisha chief minister Naveen Patnaik has suspended kendrapara MP Baijayant Jay Panda from Biju Janta Dal (BJD) for anti party activities. Announcement of suspension Biju...
Taking a cue from Mamata Banerjee's slogan, Odisha CM Naveen Patnaik claimed BJD worked for Maa, Mati & Manisha -Mother, Motherland, & People.
Amit Shah began a three-day visit to Odisha from Wednesday as part of his 110-day nationwide tour to strengthen the party in the states.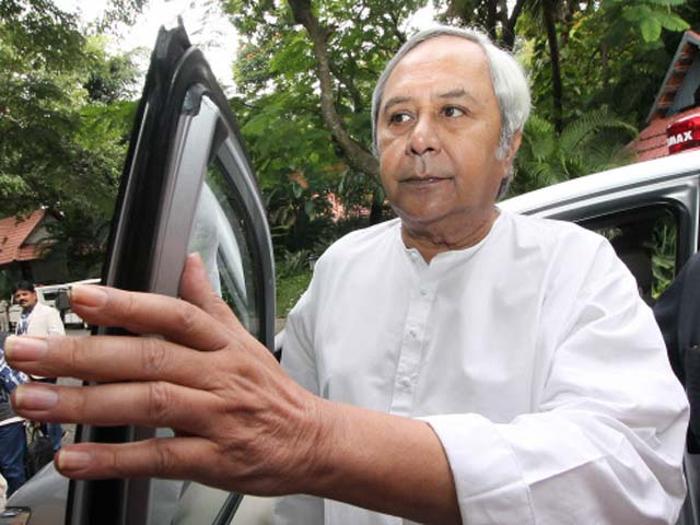 Odisha CM & Naveen Patnaik ruled out any possibility of a tie-up with the BJP & said the party is prepared to face election anytime.
Mamta Banerjee's attitude of maintaining silence about the developments in Bihar government has raised questions about her anti-Modi image.
AIADMK (Amma) faction leader T T V Dhinakaran announced the party's support to NDA's candidate Ram Nath Kovind for presidential elections.
Shah announced Ram Nath as the NDA candidate for the presidential polls, while many opposition are against him, many are also supporting him.
BJD have decided to demonstrate protest against the denial of special category status to the state and fall in water flow in the Mahanadi