Two time Chief Minister and member of the Bharatiya Janata Party (BJP), Vasundhara Raje has been on the receiving end of criticisms, from the...
Rahul Gandi posts a tweet saying that the UP government has cut down on its education expenses almost by 90% in the recent budget passed on the basis of reports which the UP govt claims to be wrong.
In order to make the state prosper in the field of education, the government has allocated a great sum to uplift the poor, backward and women.
Budget 2017 had a lot of announcements to strengthen and empower SMEs across the country. Read on for a complete analysis.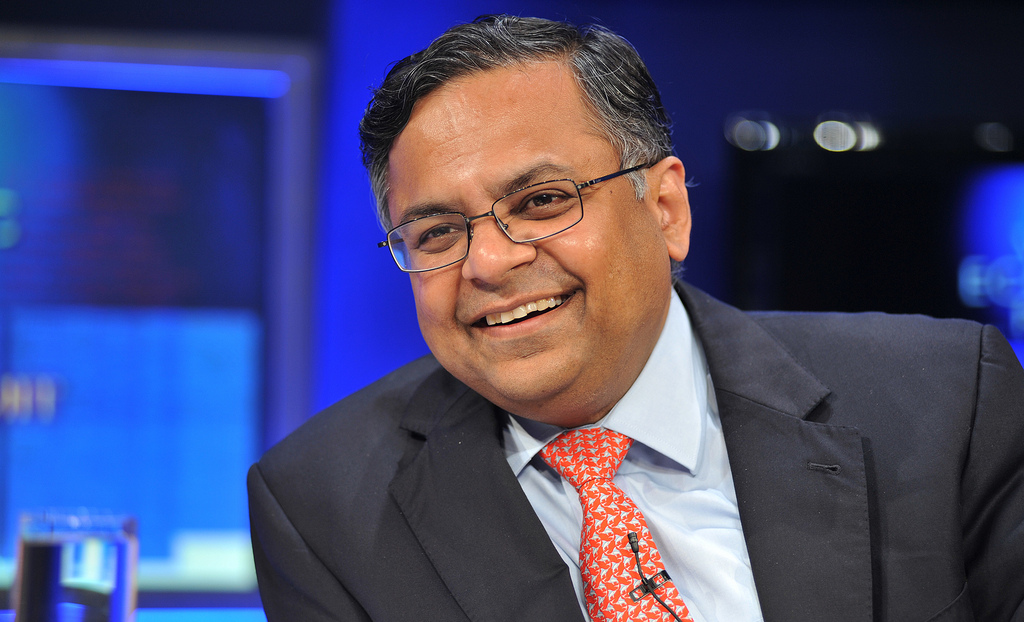 Speaking on the budget, N Chandrasekaran, Chairman Tata Sons applauded the budget and added that the digitalisation move will help economy in a longer run.
Check inside for the biggest announcements in Budget 2017 made by union finance minister, Arun Jaitley.