Karnataka Chief Minister BS Yeddyurappa on Tuesday called his MPs to work with the Union government for actively pursuing the pending projects in the...
The Cauvery water dispute has divided Karnataka and Tamil Nadu since 1892. The Supreme Court's verdict on the matter has finally settled the matter....
The Supreme Court today  is expected to give it's decision on effective implementation of Cauvery water sharing among Karnataka, Tamil Nadu, Kerala and Puducherry. Judgement...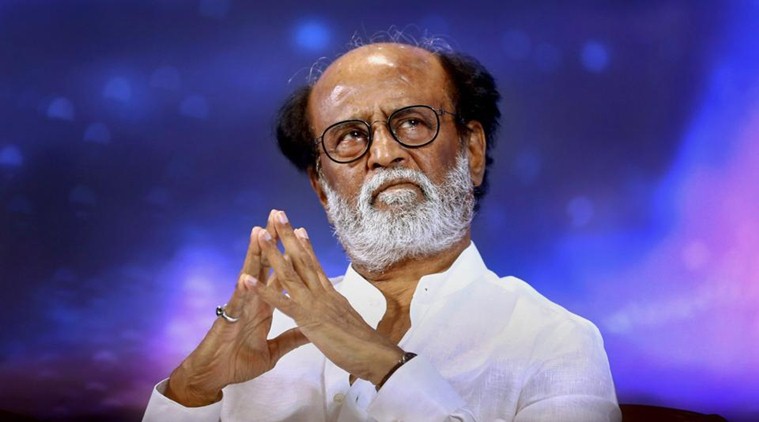 The AIADMK strongly condemned actor Rajinikanth for his remark on the "system" in Tamil Nadu needing change. Party authorities lambasted at him for such generalised statement...