Odisha Vidhan Sabha speaker, Surjya Narayan Patro said on Wednesday that the state assembly will now switch to paperless mode. He said that...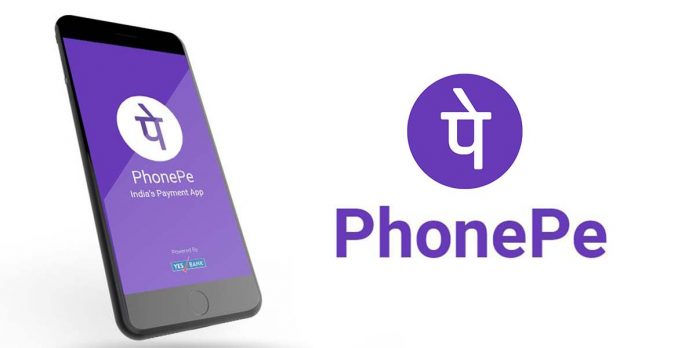 Flipkart owned digital payments platform, PhonePe  has got in-principle approval from Flipkart to hive-off its business from its parent organisation. Flipkart has a 100%...
As per some sources, Google pay which has become dominant player in the Indian digital payment space and has acquired significant share in the...
A recent survey by Gartner has predicted that by 2023 over half of the government workers will be doing the roles that do not...
Haryana Chief Minister Manoharlal Khattar on Tuesday extended the Digital vision of Prime Minister Narendra Modi by launching 485 schemes and services under 37...
During the fifth GCCS in New Delhi, PM Modi launched Umange, an all-in-one mobile application for e-governance.
Telecom Secretary Aruna Sundararajan has announced that the government is working to increase minimum internet speed by four times to 2 Mbps
SWAYAM PRABHA is an instrument for self-actualisation providing opportunities for a life-long learning. Check more updates here.
With digitization of education, good teachers will be directly teaching a large number of students who are not physically present in classes.
Ravi Prasad Sharma wants IT companies and their services to help India grow in a ₹60 lakh crore digital economy within 4 years.