Home
Tags
Edtech Startups in India
Tag: Edtech Startups in India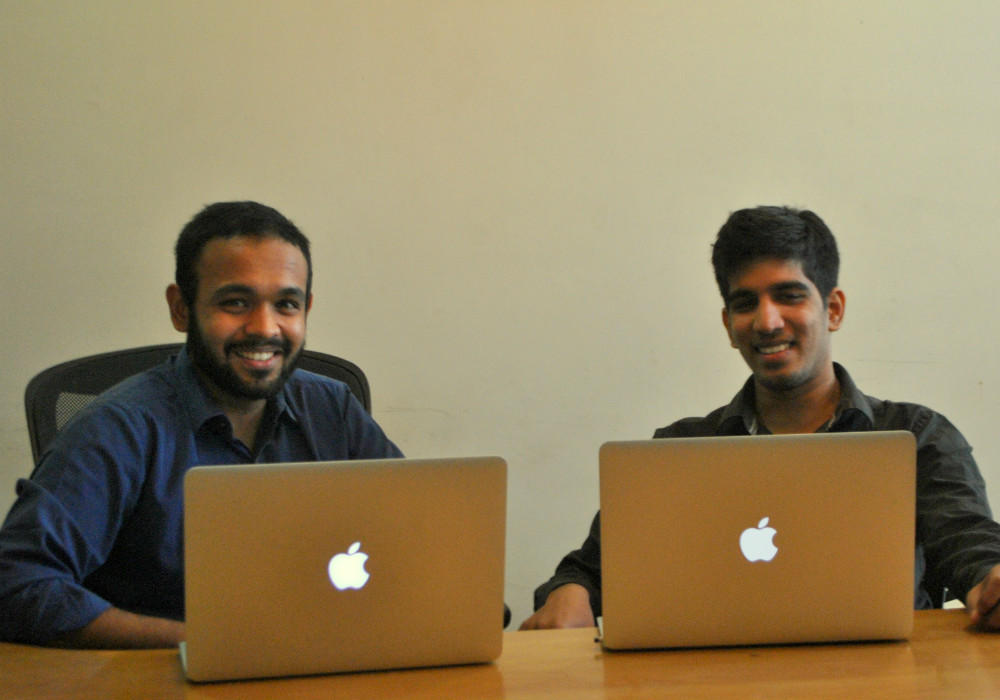 The capital will be used to strengthen technology, expand product offerings and fill up key positions.
Unacademy will use the latest funds to accelerate its product and technology, as well as to introduce new categories on the platform.
Find complete course details launched by Swayam for school students. The article lists a detailed description of all the courses available.
Find out details of diploma and certification courses provided by Swayam on its online platform. The article lists down all the available courses.
Bhavin Turakhia, co-founder of Directi, has been appointed by Unacademy, an ed-tech startup, on its Board as a Director. He will contribute to the company's business strategy.
Delhi-based five-months old edu-tech startup Leverage has raised undisclosed amount in its seed funding round to strengthen its product and technology.
Ed-tech startup BYJU'S has raised yet another funding round. This time, the startup has raised an undisclosed sum from China-based Tencent Holdings Limited.
Education technology startup UpGrad, backed by Ronnie Screwvala, is eyeing investments and acquisitions to expand its reach and strengthen its position in the crowded Indian market.
Many want to live the dream of getting educated by playing fun and thrilling games. That dream is about to come to life via Gamification.
Srjna is a Jaipur-based startup bringing 5D education experience to the students in a feasible accord and help them shining their creativity.