With the General Election 2019 around the Corner, Kejriwal led Aam Aadmi Party has intensified its Poll preparation for the 2019 Lok Sabha elections....
The national council of the Aam Aadmi Party (AAP) that met on Saturday unanimously decided to extend the terms of all of its office-bearers,...
In an interview with IANS, Delhi Cabinet Minister Gopal Rai affirmed that the Aam Aadmi Party (AAP) will not form an alliance with the Congress for the...
NEW DELHI: The Aam Aadmi Party (AAP) is still exploring whether to nominate its leaders or eminent people from various walks of life in...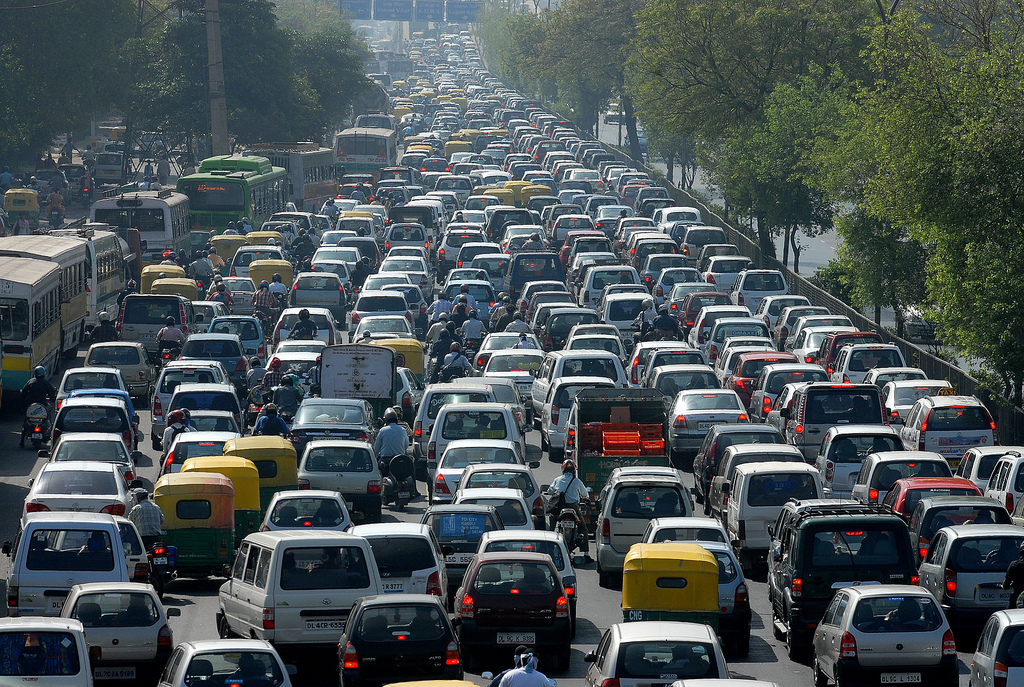 Delhi government has called-off the odd-even scheme after NGT had asked it to remove all the exemptions.
Aam Aadmi Party has initiated Save Democracy campaign from Thursday against EVM Tempering and to demand the use of VVPAT enabled EVMs in all further elections.