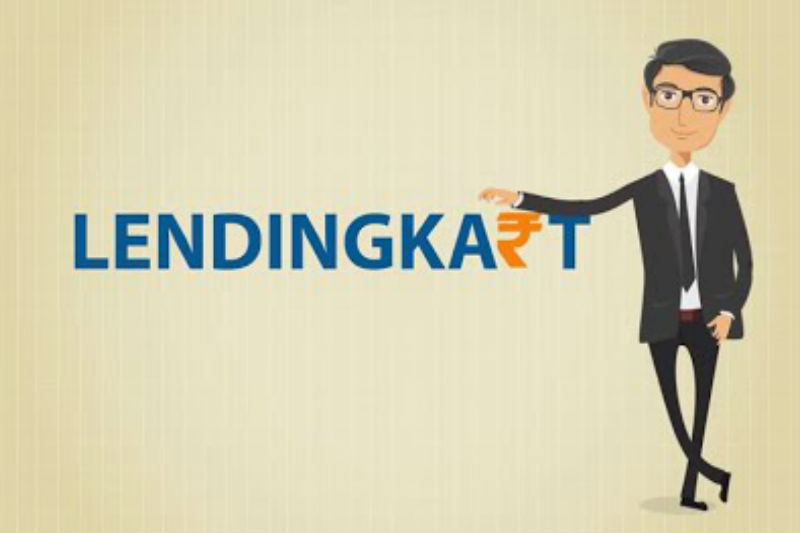 The mix of debt and equity funding comes from IFMR Capital, Capital First, Tata Capital Financial Services Ltd (TCFSl) and Manappuram Finance Ltd.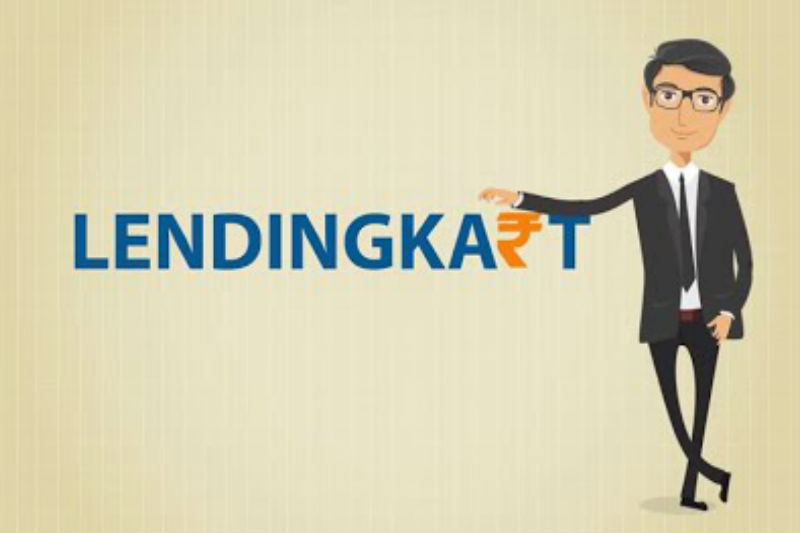 The funding comes through Sistema Asia Fund, Bertelsmann India Investment, Mayfield India, Saama Capital, India Quotient and Darrin Capital Management.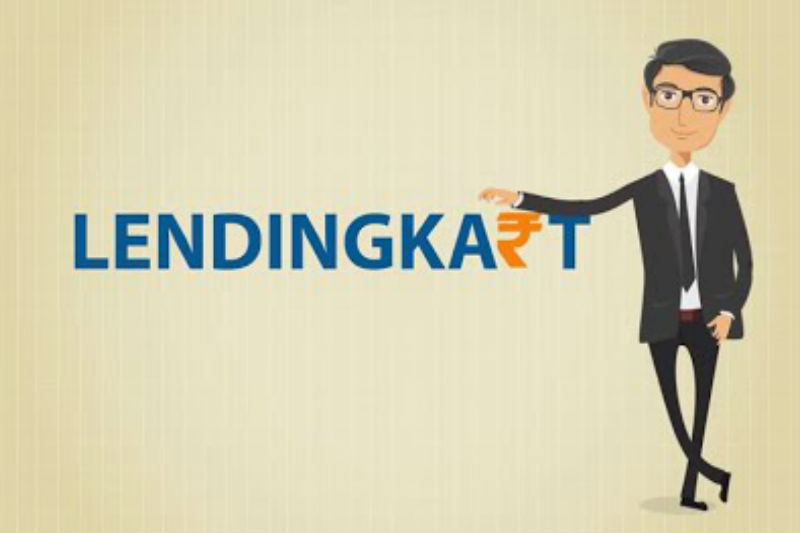 Mukesh Singh will play a key role in building high performance, scalable software products and platforms for Lendingkart Group.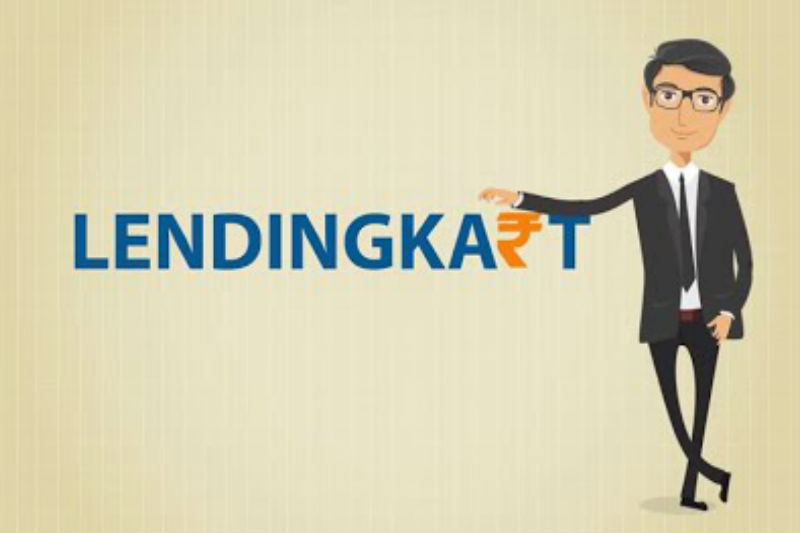 Lendingkart, which lends money to small and medium enterprises, has raised Rs 67 crore in debt funding. It aims to reach 20,000 businesses and disburse loans worth Rs 1,600 crore in this financial year.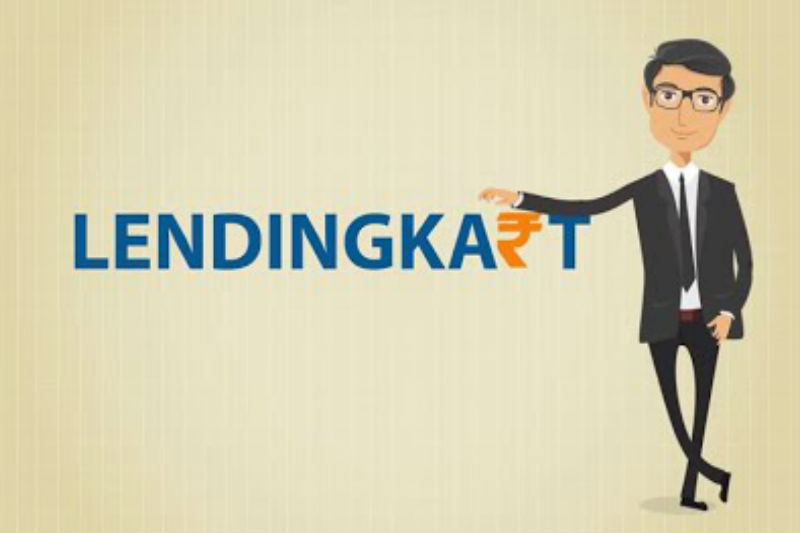 Lendingkart has today announced the appointment of new new Vice President to strengthen its leadership - Utsav Mehrotra and Abhishek Arora.