Myntra and Jabong are both ready to grow and capture a bigger market share in the domestic online fashion market. They have decided to...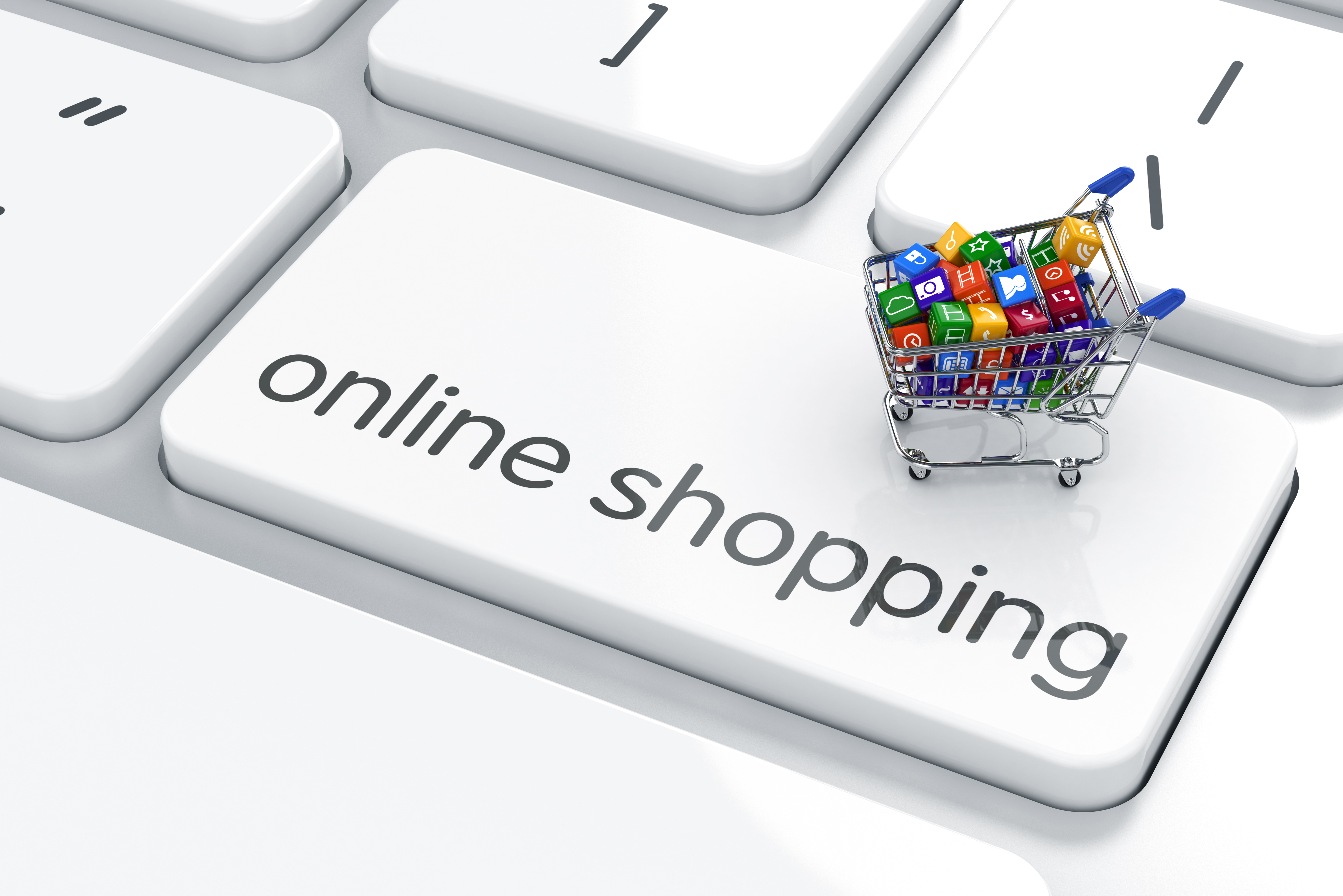 Due to the rapid growth of technology, business organizations have switched over from the traditional method of selling goods to the electronic method of...
Myntra to acquire stake in online fashion portal 20Dresses.com as a part of its brand accelerator programme.
Myntra will curate and facilitate 15 Esprit stores in the country over the next five years.
Myntra claims to have turned its private label business profitable, and says to be on track to grow its revenue by at least 50 percent this financial year to about ₹8,500 crore.
Myntra has onboarded Sane Retails as an exclusive vendor on the platform. With this move, it aims to comply with new norms set by DIPP for online marketplaces, and boost sales of its private labels.
Flipkart is moving towards the offline selling. The e-commerce firm is discussing with foreign firms for its offline selling in the Indian market.
Flipkart's owned fashion portal Myntra is now planning to open offline stores like Roadsters stores while Jabong to add premium brands.
Ahead of the 'End of Reason Sale-2017', Myntra announces cashback for the customers who prefer the delayed delivery of 2-5 days.
After associating with Jabong, Myntra is planning something big. They have announced End of Reason Sale(EORS) from 24-26 June 2017.