Home
Tags
(NEET) National Eligibility-Cum-Entrance Test
Tag: (NEET) National Eligibility-Cum-Entrance Test
The Madras High Court had previously issued the verdict ordering the Central Board of Secondary Education to award 196 marks to all students who...
NEET remains one of the most competitive exams in India. Most aspiring medical students aim to crack the NEET exam with a good score....
The SC has refused to interfere in the age limit of the NEET, 2018 examinations. The students taking the examinations have filed a petition...
The exam is schedule to be conducted on November 5 this year and application for the same will begin from August 1 and shall go on till August 30.
Is applying for round two worthwhile? Should I stick to round one? These any answer many of your other questions in the article following.
The first allotment results for the National Eligibility and Entrance Test (NEET) 2017 will be released by the Medical Counselling Committee (MCC) today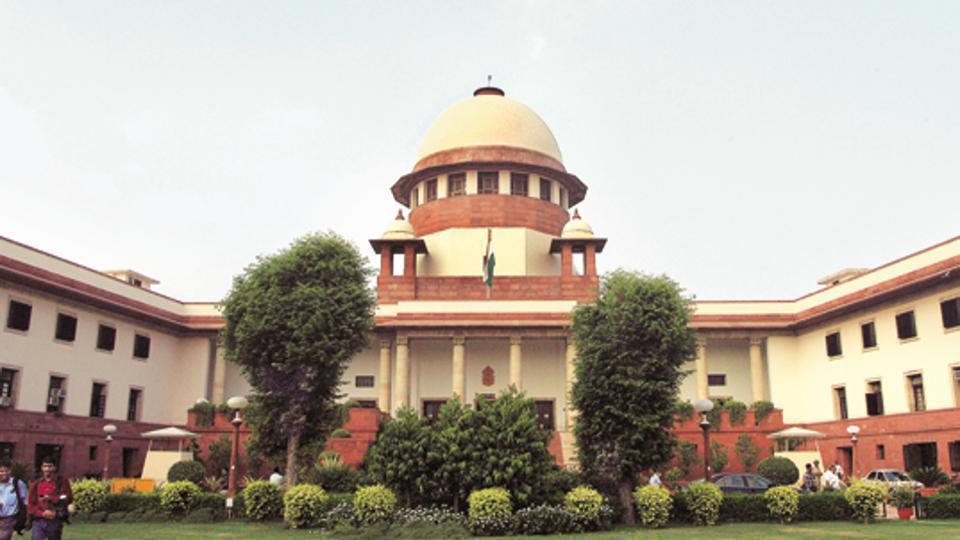 Although the Supreme Court stands against the CBSE's move to have different exam sets for different languages, it refuses nullifying results.
Justice K Ravichndrababu announced that the impugned reservation was bad in law and violated Art 14 of the Constitution(Equality before Law).
Often there are situations for medical aspirants where they cannot go for an MBBS or a BDS degree. In that case, there is no dearth of options.
Today, July 3, marks the beginning of the registrations of online medical counselling for admission in undergraduate medical programmes