Singapore-based Temasek Holdings has bought ₹206 crores ($30 million) worth shares from former and early employees of the cab-hailing startup Ola, it was part of a...
Online cab aggregator Ola, run by ANI Technologies Pvt. Ltd has signed a Memorandum of Understanding (MoU) with the Haryana government's Department of Employment...
Ola, one of India's largest cab aggregator's has finally started making money on each ride. It is now targeting profitability before it can move...
After starting operations in Perth, Ola is now all set to start offering cab-hailing service in Sydney, Australia.
Uber and Ola's battle for dominance in India is well known , but it appears that Ola is about to suffer some internal turmoil...
Guwahati: Homegrown taxicab hailing organization Ola has signed MOU with Government of Assam to pilot an application based stream taxi benefit in Northeast India's monetary...
Ola, India's leading cab-hailing service provider, is now expanding its reach to the international market with the launch of its service in Australia.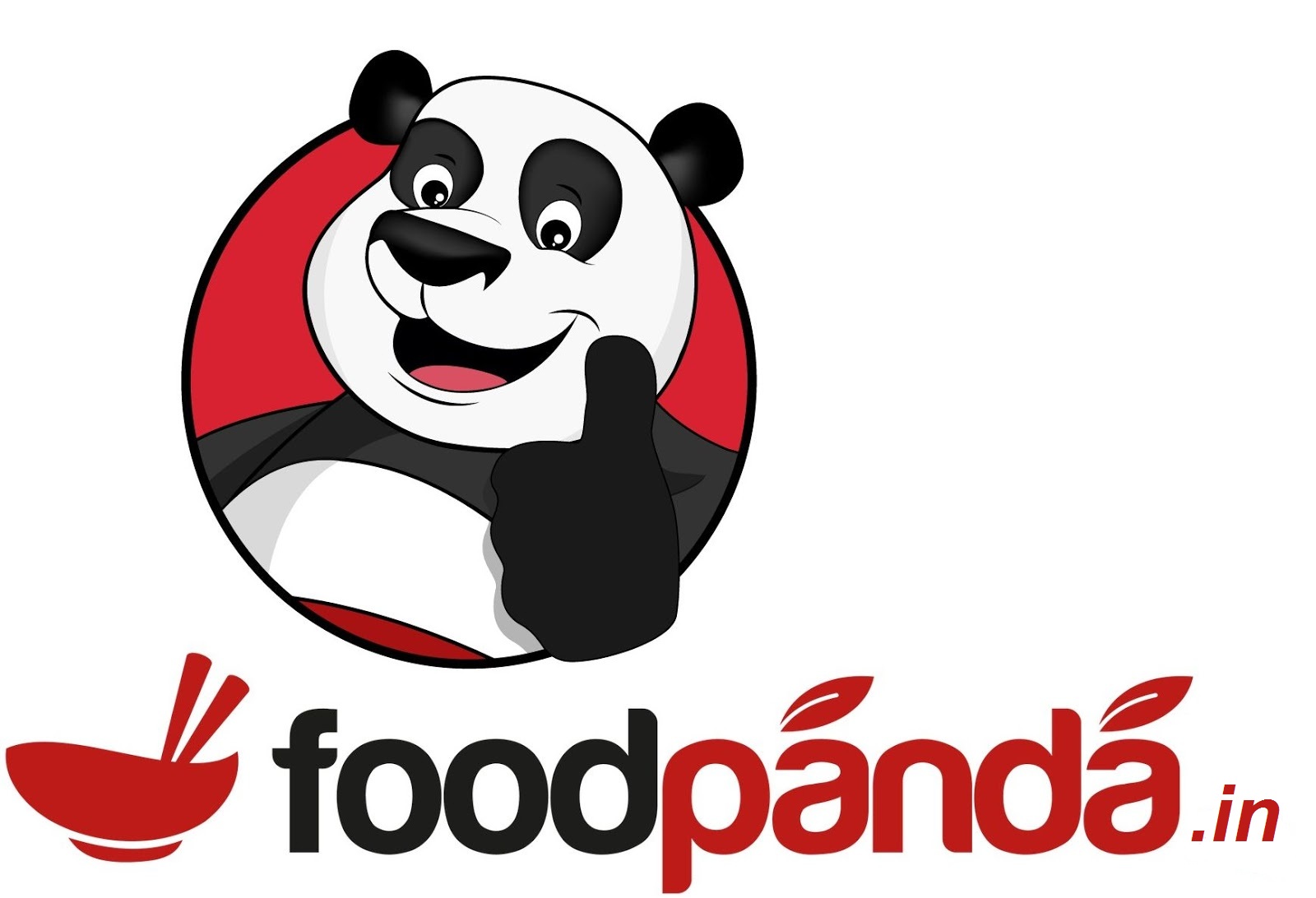 Homegrown cab-hailing service provider Ola has acquired Foodpanda India for an undisclosed amount in an all-stock deal.
Shalabh Seth, CEO of Ola Fleet is leaving the company after about just one year. As per the sources, he wants to pursue his entrepreneurial interests.
Maharashtra government's committee has recommended starting charges at ₹14 and maximum ₹38 for app-based taxi service providers.