The CBI seeks an arrest warrant against GJM president Bimal Gurung, his wife Asha and 20 others in connection with Madan Tamang murder case.
The situation in Darjeeling is tensed as the agitation for Gorkhaland enters its 20th day & decides to extend the shutdown for 8 days.
Demand for central intervention in the Gorkhaland issue is gaining ground. Mamata unwilling to participate in a proposed tripartite meeting.
As per the incidents from history government seems to be failing to keep up the agreement with GJM regarding the demand for Gorkgaland.
Mamata Banerjee mountes pressure on the agitating GJM after all her opposition parties disapproved GJM's demand for a separate Gorkha state.
Breaking its alliance with the TMC, the GNLF joinined hands with the GJM, supporting the protest and demanding for a separate Gorkhaland.
GJM supporters clashed with the police and demonstrated protest when CM was in meeting at the Rajbhavan.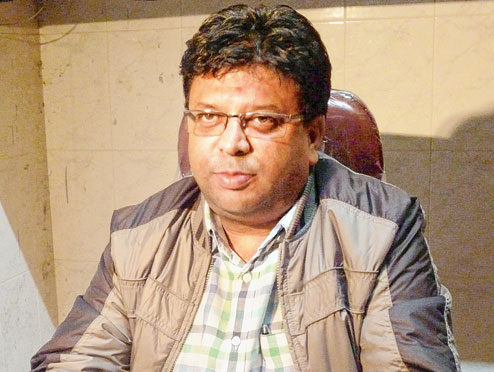 GJM general secretary Roshan Giri met the governor and complained that Mamata's government was trying to force to learn Bengali in schools.