Talent Litmus, a game-based talent search and HR-tech platform, has bagged an undisclosed amount from Inflection Point Ventures and Let's Venture, cited Inc42. "We are...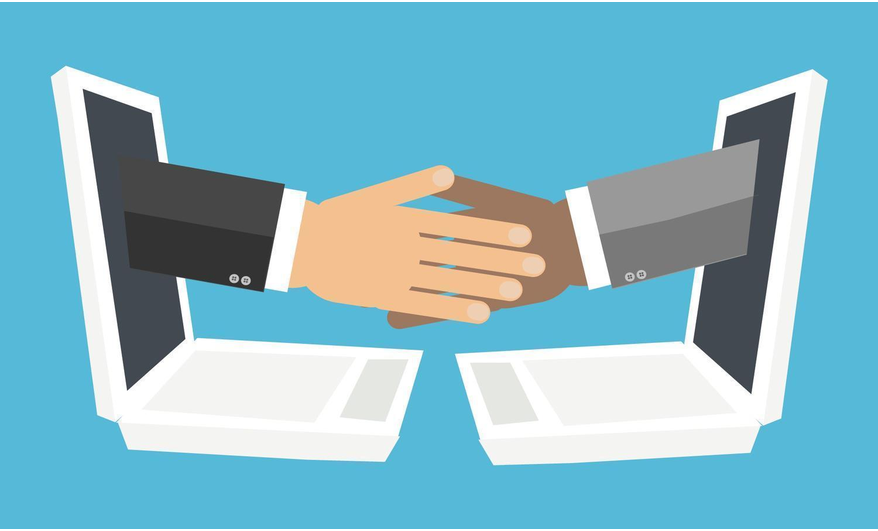 SHL, a US-based talent evaluation firm, is reportedly, eyeing to take over Aspiring Minds, an HR-tech platform that conducts job-selection process for an undisclosed...
Bootstrap Paradox (BSPx), a first of its kind hackathon, will give developers an opportunity to interact with the best of Blume Venture's porfolio, like...
Angel investors play a significant role in an entrepreneurs journey, to help transform an idea into a successful company. These early investors help an...
The proceeds of the round will be used to disrupt skill building and talent engagement activities.