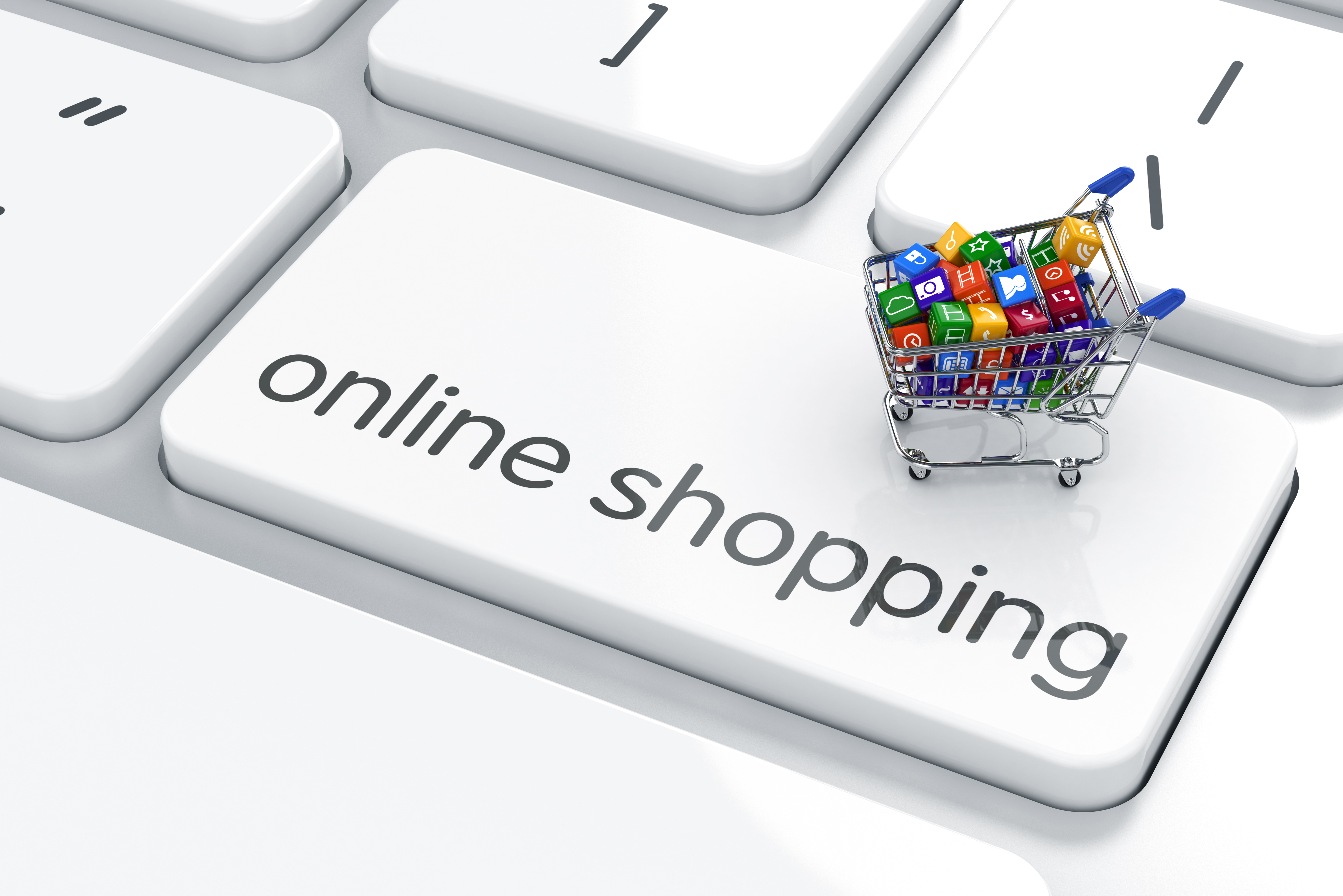 Due to the rapid growth of technology, business organizations have switched over from the traditional method of selling goods to the electronic method of...
Kishor Biyani's Future Group is all set to acquire Jasper Infotech's Vulcan Express for about Rs. 50 crore in an all-cash deal.
Snapdeal is reportedly selling its logistics arm Vulcan Express to Mumbai-based AllCargo for just ₹30 crore.
Anup Vikal was leading the Flipkart-Snapdeal merger talks on behalf of the Snapdeal, which didn't materialize.
Anand Rai of Pigeon Express has accused Snapdeal of stealing confidential business information such as data on employees and service vendors.
Snapdeal is reportedly planning to come out with 3-4 festive season sales. The sales are expected to start from the last week of September.
RoC filing reveals that Vulcan Express has issued 152,449,004 equity shares worth of ₹10 each to Snapdeal's parent company Jasper Infotech.
The trouble continues for Snapdeal. In latest development, Foxconn owned FIH Mobile has written down around 80% of its investment of ₹12,800 crore ($200 million) in Snapdeal.
Snapdeal have written a letter in protest against the founders Kunal Bahl and Rohit Bansal, and recent decisions of the company. Its copy has also been sent to Prime Minister's Office, Ministry of Finance, Governor of the Reserve Bank of India, Axis Bank MD, among others.
Snapdeal's struggling run continues as two more senior executives from the company have resigned, and more are expected to follow the path.