Home
Tags
Startup acquisition
RailYatri, a Noida-based startup startup has announced that it has acquired YatraChef, aiming to serve restaurant food to train passengers.
Nazara Technologies has acquired a majority stake in NODWIN Gaming, which will now become an independent subsidiary of Nazara.
Grab, Indonesia-based ride-haling service provider has acquired Bangalore-based iKaaz to strengthen its mobile payments platform Grabpay.
Sheroes has acquired mother's community startup Babygogo, marking its second acquisition in about five months.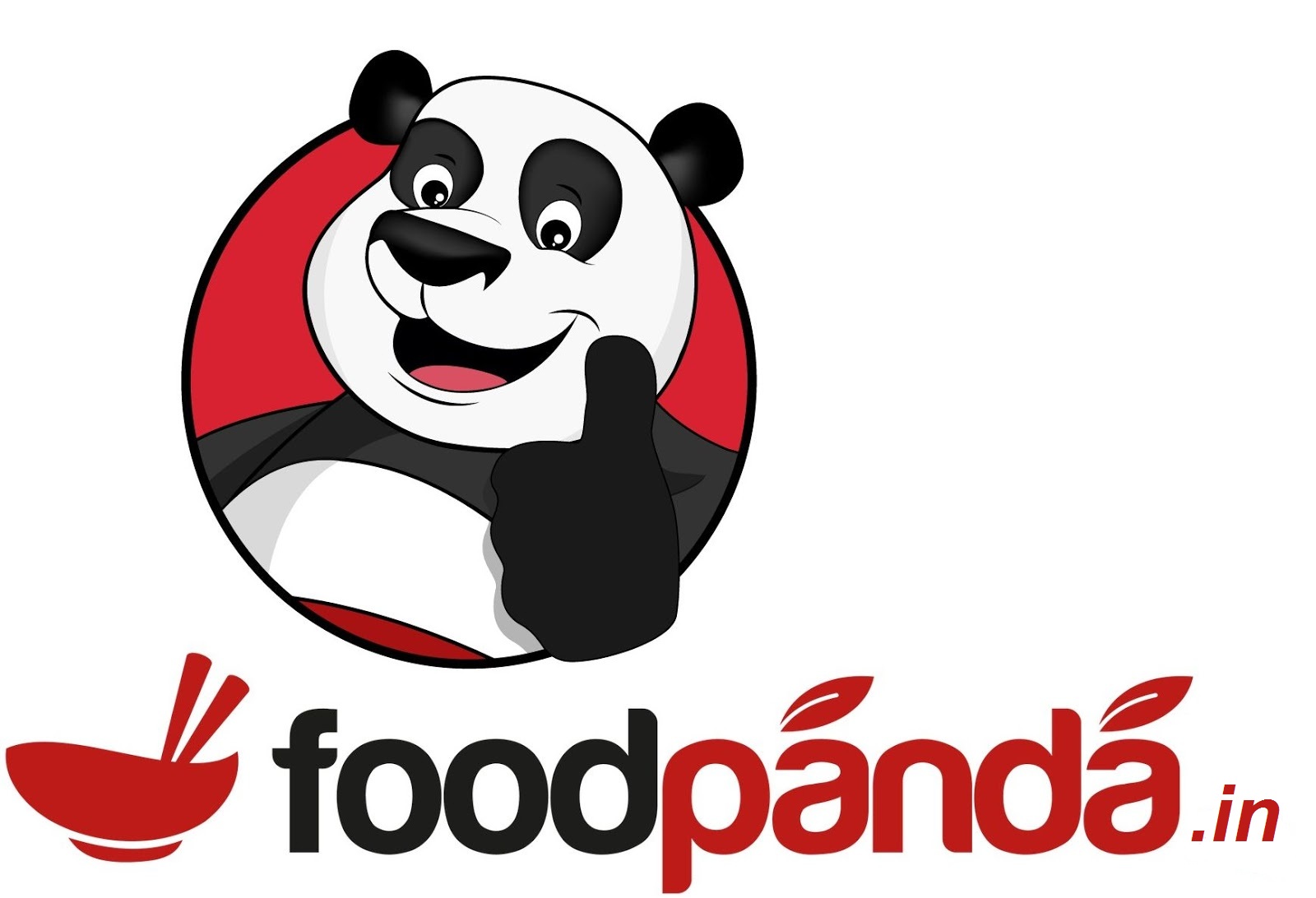 Homegrown cab-hailing service provider Ola has acquired Foodpanda India for an undisclosed amount in an all-stock deal.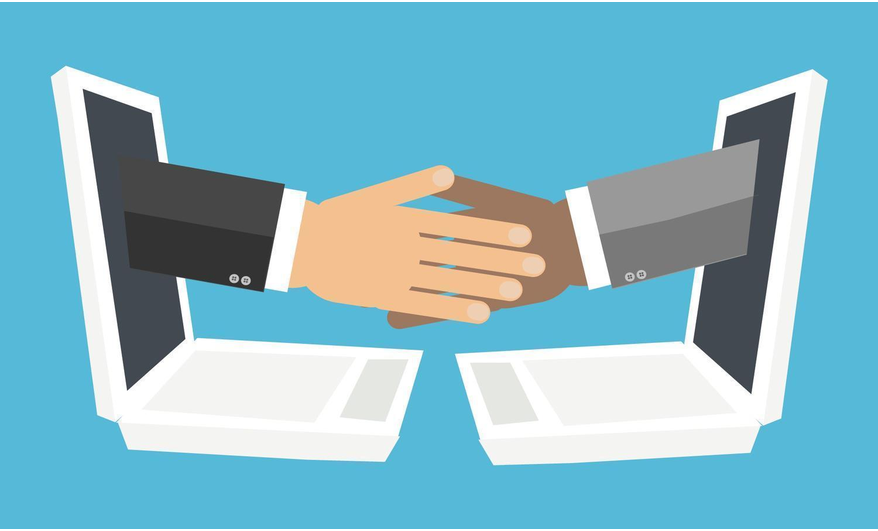 Times Internet has acquired EROS Labs incubated House of God to reach the spiritually inclined audiences across India.
Singapore-based Food Empire Group has acquired 80% stake in Positive Food Ventures' Brewhouse for around ₹4 crore.
As per the deal, the 120-people team of Capricoast will now join HomeLane while Jawad Ayaz, founder and CEO of Capricoast will join HomeLane's board of directors.
Post acquisition, Towny App will be rebranded as Exprs and will be formally launched in Hyderabad.
Online payments startup Paytm is all set to acquire Nearbuy and Little for about $30 million (₹196 crore).