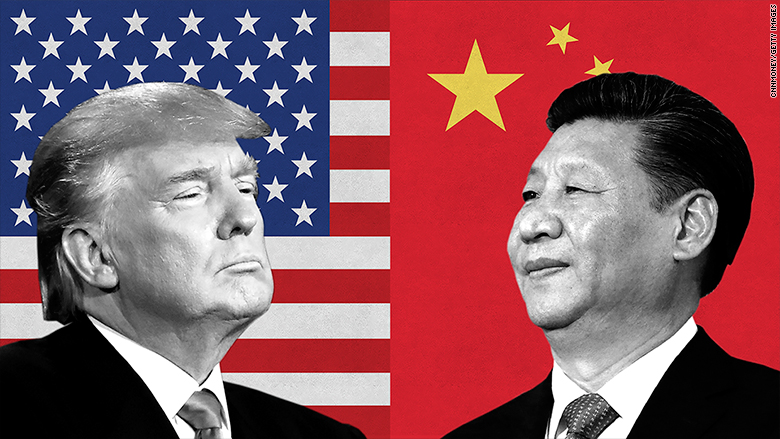 The United States President Donald Trump has said on Friday that negotiators from both China and the US have reached out to an agreement...
The United States has on Friday ramped up pressure of Venezuelan elected legitimate President Nicolas Maduro by imposing sanction over some of Maduro's top-level...
Chinese President Xi Jinping has on Friday told the United States trade negotiators that talks held between Washington and Beijing this week have made...
Negotiators from the United States and China has started a new round of top-level talks on Thursday in Beijing which is aimed at putting...
The United States treasury secretary has on Monday, called the chief executive officers (CEOs) of six biggest banks of the US and organized plans...
All countries, including India condemns the nuclear test conducted by North Korea. US warns N Korea to stay away from taking provoking actions.