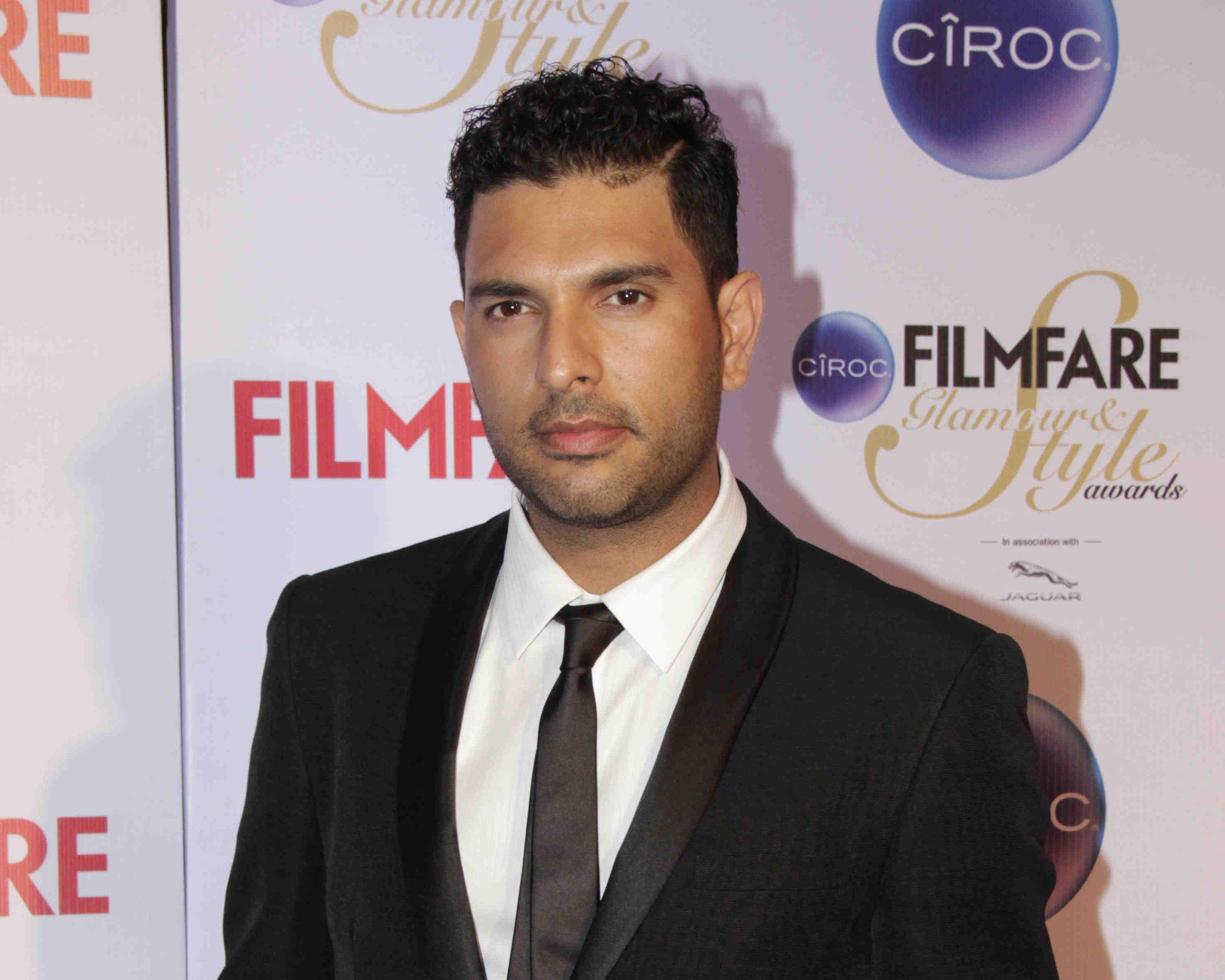 Cricketer Yuvraj Singh, who has been actively investing in startup since past year, has invested in co-working space Creator's Gurukul. he has also become the company's brand ambassador.
Fifteen years ago on this day, Sourav Ganguly celebrated India's win over England by taking his shirt off at the Lord's balcony.
India won against West Indies in the 3rd ODI by 93 runs. MS Dhoni scored 78 runs off 79 balls and was declared as man of the match.
The first match of India vs West Indies ODI series was abandoned due to bad weather in the 40th over of first innings.
Virat Kohli has to take some tough calls as a captain to ensure a better team for the coming 2019 ICC World Cup.
Pakistan on Sunday defeated India by 180 runs in the finals won the Champions Trophy 2017. Fakhar Zaman was announced as man of the match.
Yuvraj Singh has recently invested in EazyDiner. YouWeCan, has supported EazyDiner by investing an undisclosed amount of fund.
The web series Inside Edge is showcasing the real stories behind IPL. The character that Tanuj Virwani is playing resembles Yuvraj Singh
Indian Squad for West Indies tour has been announced. Rishabh Pant and Kuldeep Yadav have been included in the team.
India won the toss and opted to bowl against Bangladesh in the semi-final 2 of ICC Champions Trophy 2017 held in Edgbaston, Birmingham.