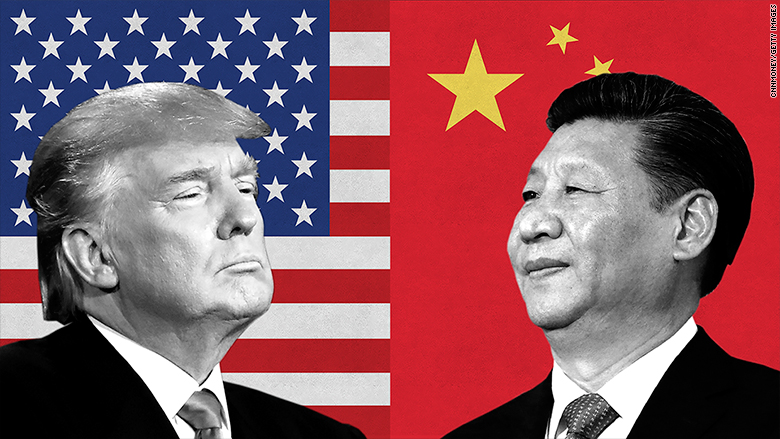 China's vice premier Liu He held a telephonic conversation on Tuesday with the United States trade envoy Robert Lighthizer and treasury secretary Steven Mnuchin to discuss the key issues related to the China-US trade deal, according to Sputnik news reports.
According to a Chinese government's statement, "Chinese State Council Vice Premier Liu He held a phone conversation with US Treasury Secretary Steven Mnuchin and Trade Representative Robert Lighthizer, the parties have discussed in detail the key issues [relating] to the text [of the trade agreement] and defined the agenda for the further work."
Washington and Beijing have been embroiled into a trade conflict since last year's June when the US President Donald Trump subjected $50 billion worth Chinese goods up to 25 per cent tariffs in a bid to stable US-China trade dispute.
Since last year, both the sides have exchanged various rounds of tit-for-tat trade tariffs.
On the sidelines of the G-20 summit in Argentina in December, Chinese President Xi Jinping and the US president had agreed on a 90-day truce in order to allow room for a new trade agreement.
Last month, both sides trade negotiators have held talks, during which the Chinese commerce minister said that the US-China trade talks went "extremely difficult".