Home
Tags
Education in India
"We should have a mechanism of exchange programs for school students and teachers.This will give exposure to our students and teachers"--Khalsa
Maharana Pratap won battle of Haldighati & not Akbar,Nehru & Gandhi no longer in History,Hitler was a hero & what not is in the new syllabus.
"The RSS-BJP's interventions and discourse on education start and end with religion," says Ms Marlena who is Manish Sisodia's advisor.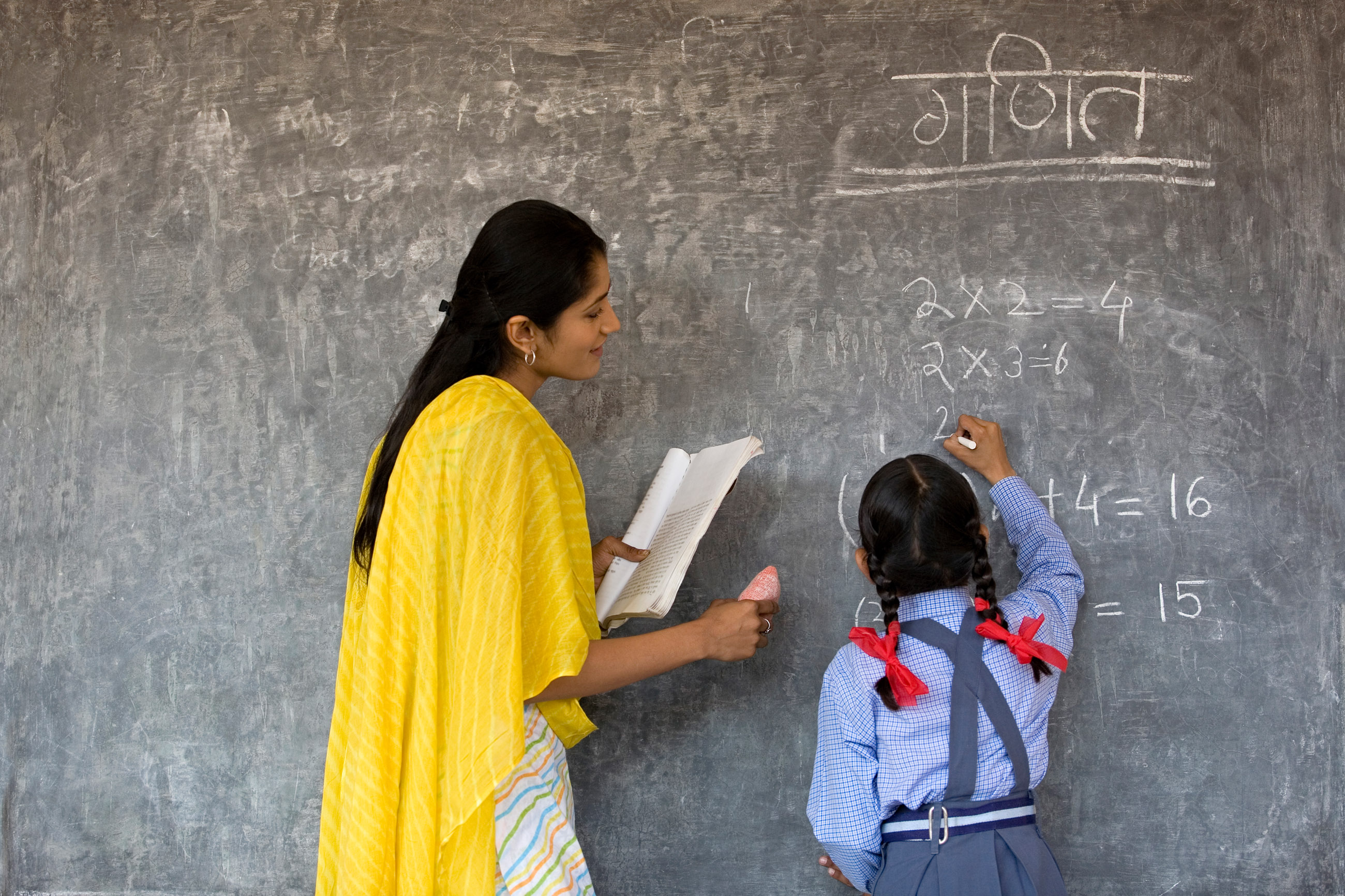 There will be four categories under which B.Ed colleges will be ranked- A, B, C and D, according to their performance in the assessment.
The president graced the stage with his talk at the launch of a book in Vidhan Sabha along with Nobel laureate Amartya Sen.
President at a book launch urges the nation to raise "argumentative, pragmatic Indians"and not producing "intolerant, dogmatic citizens".
Sen emphasized on the importance of autonomy in higher education, and voted that universities cannot be run like "government departments".
The future of education isn't as bleak as it seems as the government is plunging its all in to make the tables turn. Details here.
"All distortions in our education system will be removed and the entire system of learning will further improve if we connect it with our core values, with our cultural ethos," he advocated.
In order to make the state prosper in the field of education, the government has allocated a great sum to uplift the poor, backward and women.