There has never been a far better time to be an entrepreneur than in 2020. Many businesses are relatively easy and cheap to start out up, because of advances in technology and therefore the internet. The trick is to select the proper industry – one you honestly enjoy working in and one with opportunity for growth now and within the future. an excellent thanks to pick the proper industry is to seem at which industries are gaining traction and have room for fresh ideas and innovation.
If you dream about being your own boss and are trying to find flourishing markets that provide great potential, set your sights on these 8 emerging industries.
1- ESports 
Esports may be a booming global industry where skilled video gamers play competitively. within the same way that traditional sports have competitions in baseball, basketball, and football, esports encompasses competitions across a spread of video games.
Against steriotypical perception, esports isn't just a phenomenon happeneing within the basements of unemployed twenty year olds and teens rather the industry is real, growing globally, and investable. In fact, over 380 million people watch esports worldwide both online and face to face .
I believe e-sports will rival the biggest traditional sports leagues in terms of future opportunities, and between advertising, ticket sales, licensing, sponsorships and merchandising, there are tremendous growth areas for this nascent industry –Steve Borenstein, Chairman of Activision Blizzard's Esports Division and Former CEO of ESPN and NFL Network
When I check out esports and its global traction, I'm immediately reminded of the increase of social media. As users adopted social media, companies like Facebook, Instagram, and Snapchat each saw high traction (globally, a bit like with esports) but didn't come up with effective monetization strategies until further down the road. Today, as you recognize , these companies are now worth billions.
2- Online Education 
The online education sector in India was not only valued at an all-time high of INR 19,300 crore in 2018, but it was also poised to reach INR 36,030 crore by 2024. Fuelling this growth was the rising Internet penetration, also as simplified access to innovative technology.
More than anything though, the web education industry was witnessing growth at a breakneck pace thanks to professionals and students looking to upskill themselves so as to thrive in the new-age business landscape, while balancing their careers with their learning endeavours. Simultaneously, students who attended classes regularly still leveraged online learning to reinforce their education.
The traditional schooling method of mugging up followed by an unnecessary degree which is almost rendered invalid- is now outdated. Today's students understand that hands-on learning and relevant practical industry training are much more valuable in building a successful career. As a result, the desire to learn from industry professionals is booming. Students believe that such experiences will help them steel oneself against employment more effectively than during a classroom with archaic lessons.
Now that online education is that the only viable option, a revolution is on the horizon. Millions of students who embrace e-learning during these difficult circumstances may stick with it even after the pandemic has passed. Online learning will be an intrinsic part of the new normal. It is a completely unique method of learning that has been steadily gaining momentum for a short time , and by the looks of it, is here to remain .
3- FiTech 
FinTech was on a positive growth trajectory even before the pandemic hit most countries, on a socio-economic and political level. According to Market Insights, the fintech market in India was valued at around ₹1,920.16 billion in 2019 and is expected to reach around ₹6,207.41 billion by 2025, expanding at a compound annual growth rate (CAGR) of around 22.7 percent during the 2020-2025 period. Even within a pandemic-hit economy, when a consumer spends decreased considerably, the industry witnessed around a 42 percent rise in the digital payment methods.
Now that the world has realised the true potential of digital transformation, greater business opportunities will emerge for Fintechs in digital payments, among others. In the context of collaboration, trust in the financial technology ecosystem has brought fintech players and incumbents together to build mobile-first banking solutions.
Digital wallets, UPI, IoT based payments will continue to allow users to spend without handling cash. Advancements in technology, contactless payments, changes in regulatory policies will also determine the future of FinTech. The onus is upon businesses on how quickly and strategically they can react and adapt to the developments while safeguarding the customers' interest.
4- Electric Cars 
A number of things are combining to form India's electric vehicle (EV) market ripe for growth within the near future, consistent with new sector-wide analysis from Kearney.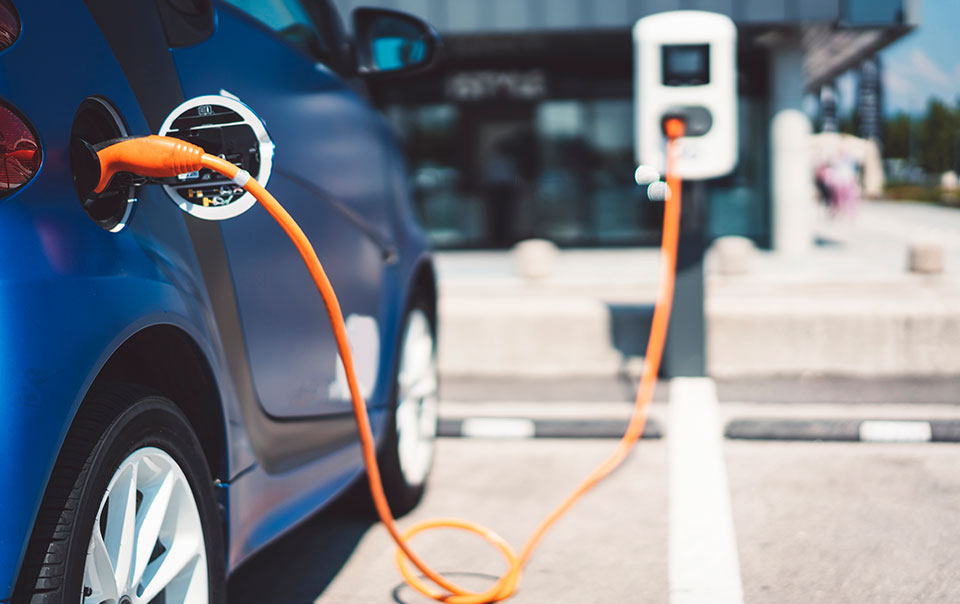 The report shows how consumer and producer attitudes, also because the underlying physical and regulatory infrastructure are all conducive to rapid electrification. India is urbanising at a fast pace, resulting in the emergence of an expanding bourgeoisie in search of suitable mobility options.
"Urban consumers are expected to drive penetration in the early phase of adoption. Electric cars geared toward young, environmentally conscious buyers will accelerate adoption," – co-author of the report and partner at Kearney- Manish Mathur.
From a regulatory perspective, programmes like the National Electric Mobility Mission Plan launched this year have paved the way for incentives and subsidies which will push manufacturers towards EVs. Several of India's largest states have also implemented schemes at the local level to drive production.
What remains is that the pressing issue of charging infrastructure, which needs large amounts of capital investment and is slow to supply returns.
5- BlockChain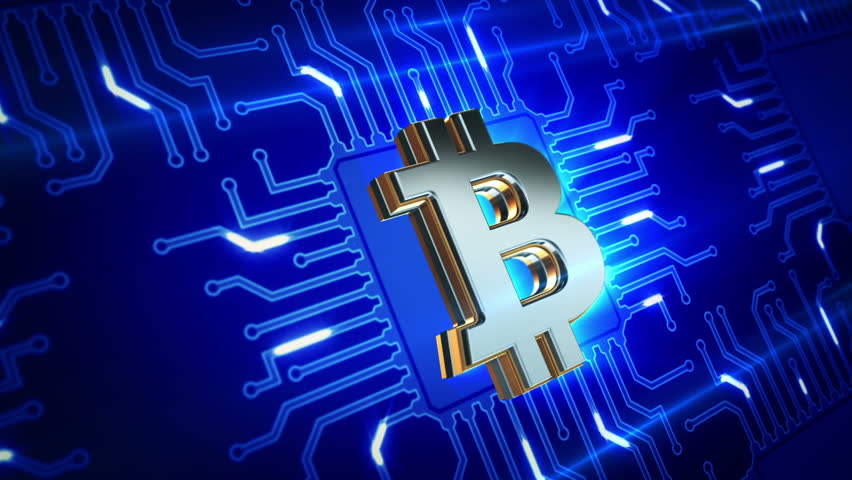 Blockchain is one of the in demand technologies in business at this instance. Blockchain tech has the potential to drive major changes and make new opportunities across industries – from banking and cybersecurity to property and healthcare.
"We believe that Blockchain technology will be transformative in the tech and IT sector in the coming years, similar to what the internet did for the world back in the 90s and early 2000s," –John Zanni, President of the Acronis Foundation, in Forbes.
Cybersecurity is one among the foremost promising areas of projected growth for Blockchain technology. An ongoing challenge for businesses of all sizes is data tampering. Blockchain technology are often wont to prevent tampering, keeping data secure and allowing participants to verify a file's authenticity.
6- Robotics
The industrial robot industry is predicted to grow 175% over subsequent nine years, which can end in more competition and innovation, which can drive these modern technologies forward. Collaborative robots will still become safer and their costs will go down because the industry expands and offers more options.
While robots are largely involved in automotive manufacturing, as they become smaller and more accurate, it's predicted that robots also will enter the electronics manufacturing sector to help with building complex things like smartphones or microchips.
By 2030, it's expected that the demand for robots in manufacturing industries will match the automobile industry. Analysts have already started to see growth across all robotics industries.
7- Artificial Intelligence 
The AI market size in India covers the businesses providing Artificial Intelligence services from the India geography, no matter the geographical market and sort of industry the services are provided to. The Indian AI market has been valued at $6.4 Bn.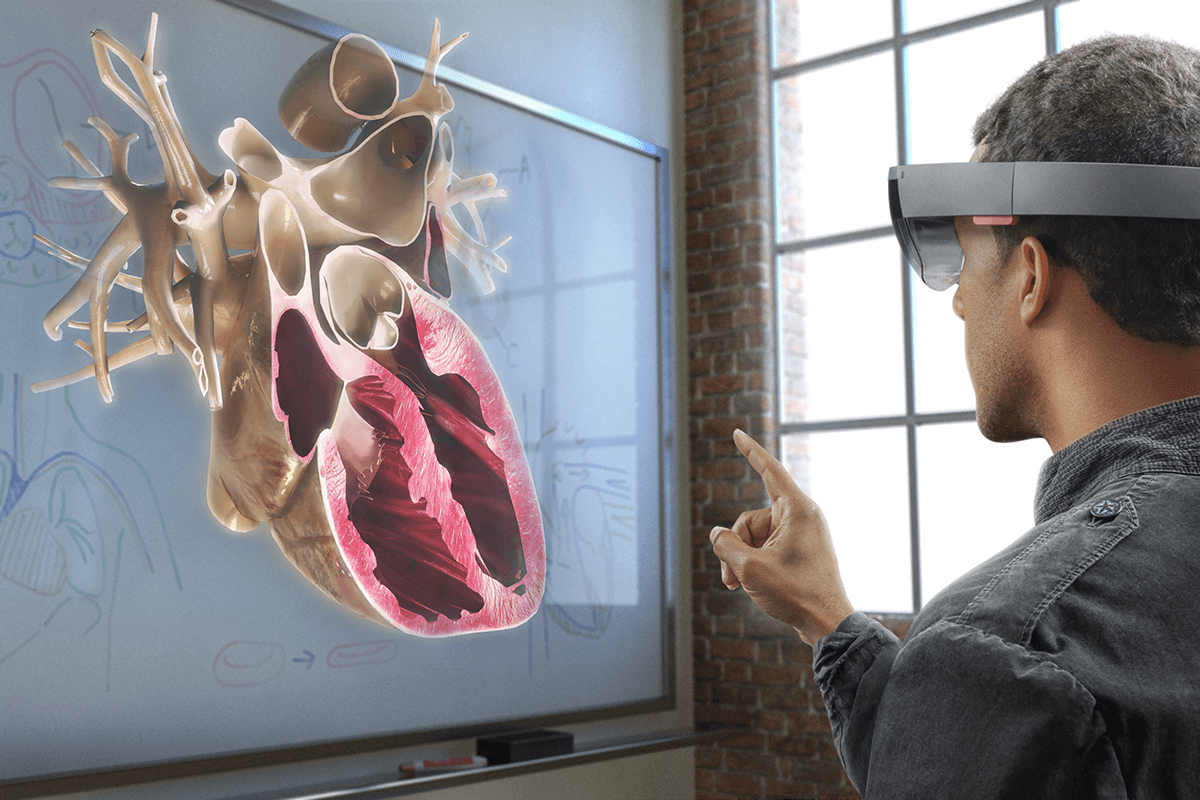 The wide range and scope of firms in the technology department fires the depth of the AI market in India across various specializations, including Cloud Computing, Edge intelligence, Internet of Things, and 4G Networks, etc . Most of the firms under this category are operating specialized AI Research centres in India that service the worldwide AI and Data Science initiatives and capabilities of those firms.
The wide scale of companies that have set-up AI operations in India indicates not just the promise that AI provides for the Indian market, but also the arrogance that enterprises and organizations have within the AI capabilities of the Indian ecosystem and workforce.
8- Big Data
Once global data began to grow exponentially a decade ago, it's shown no signs of slowing down. It's aggregated mainly via the web , including social networks, web search requests, text messages, and media files. Another gigantic share of knowledge is made by IoT devices and sensors. they're the key drivers for the worldwide big data market growth, which has already has reached 49 billion dollars in size, consistent with Statista.
The world is powered by big data now forcing companies to hunt experts in big data consulting, capable to harness complex processing .
What makes experts believe such a rapid growth? First, the increasing number of internet users doing everything online, from business communications to shopping and social networking.
Second, billions of connected devices and embedded systems that make , collect and share a wealth of IoT data analytics a day , everywhere the planet .
As enterprises gain the chance to store and analyse huge volumes of knowledge , they're going to get to make and manage 60% of massive data within the near future.
However, individual consumers have a big role to play in data growth, too. within the same report, IDC also estimates that 6 billion users, or 75% of the world's population, are going to be interacting with online data a day by 2025. In other terms, each connected user are going to be having a minimum of one data interaction every 18 seconds.
Conclusion– For aspiring entrepreneurs, Indian Wire's list of the best industries for starting a business, serves as a roadmap for finding the most promising opportunities. Every year, we speak with industry experts and crunch the newest data to spot areas of the economy that are primed for brand spanking new entrants. Read and research to understand which sectors are welcoming tomorrow's fastest-growing start-ups. You can also post queries in the comments below!