Home
Authors
Posts by Shruti Barot
It is said that the way to a man's heart is through his stomach. This holds true especially when it comes to the goodies from the neighborhood bakery. And Mumbai has its fair share of those.This article is a list of the 10 most popular bakeries in Mumbai.
Every Mumbaikar will certainly relate to these 10 travel tortures and every non Mumbaikar don't say you weren't warned! If you survive these, you could even win Khatron Ke Khiladi!
This article recounts the personal ecperience i had meeting Dynamo up close. I thank my stars and sheer luck for this amazing opportunity.
Mumbai and Bollywood are like the conjoined twins, inseparable in every way. You can't picture one without the other. Read on to find out the 10 popular shooting locations in Mumbai.
This article gives its readers a list of 10 people who extremely matter in the city of Mumbai.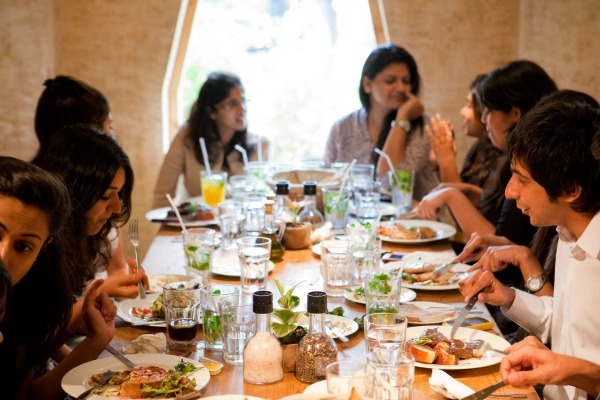 This article is a humourous list of reasons to date a girl from Mumbai. No offense to anyone. Read and share some smiles !
For all of you who wanted to know the weird and amusing behavior patterns of Mumbaikars but didn't know who to ask, look no further. This article is an answer to your prayers. Read more for enlightenment.
This article precisely lists down the 7 of the most popular things that attract people to the cosmopolitan city of Mumbai.
This article describes the various similarities and distinctions of Navi Mumbai from Mumbai. It is also a summary of the highlights of Navi Mumbai.
This article is all about the people of Mumbai, their lifestyle, choices and behaviour patterns.