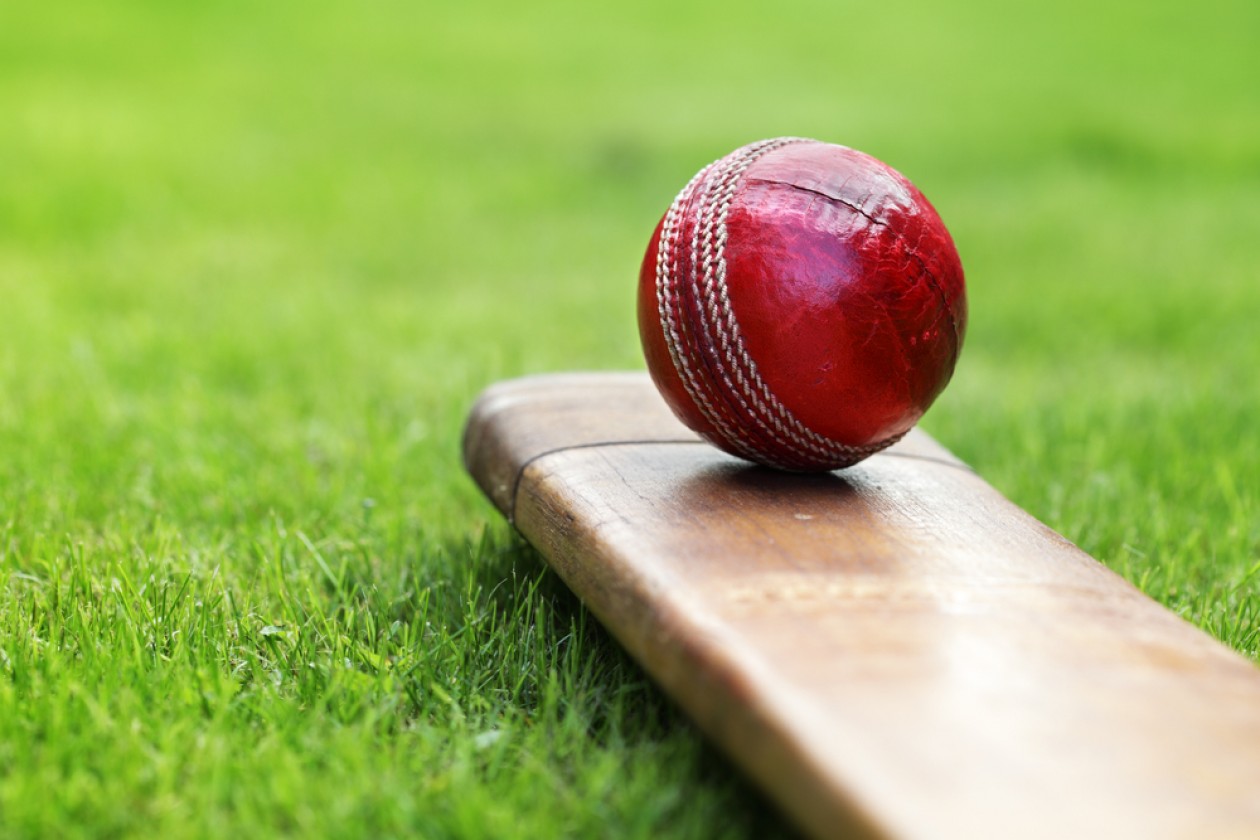 Despite Cricket being considered almost like a religion in India and other sports such as football & kabaddi having a fair share of fanbase, there are less than 5% Indians who actively play a sport. If the age of participants is increased to over 18, the percent further falls down to less than 2%.
Recently, a report by market research agency Kantar IMRB claimed that over one-third of Indian population did not indulge in any physical activity in last 1 year, let alone playing a sport.
Fierce competition in higher studies and corporate circles push individuals away from the game and they never get a chance to play again. However, with fantasy gaming, the individuals are again getting to live the game, quite practically, where they can use all their sporting knowledge to compete with other fantasy gamers and win some real cash in the process.
Real game like conditions and fierce competition has blasted the number of fantasy gamers in India. According to an estimation, by 2023, there will be over 400 million (40 Crores) active fantasy sport players in India, most of them from the smaller cities. A report by business world claims that the total turn over of fantasy gaming in India by FY23 will touch INR 120 Billion (12,000 Crores).
Howzat is one such mobile app, which is enabling game lovers play fantasy sport. Since its inception, Howzat has grown aggressively and currently claims to have 7 million active users. Howzat allows players to make their team from the available set of players and win real cash based on the performance of those players in the real games being played across the world.
Currently, Howzat offers cricket and football as the sports to choose from and it plans to add some more sports in the coming months. On signup, it offers a bonus of upto INR 5000. Users can also earn money by referring their friends to this platform with paytm.