Google is working on its new Android mobile software which is going to beat the levels of iPhone's iOS. The new generation is trying to mimic the software of iPhones.
The software is to release later this year and is going to integrate it's Google's digital assistant. It is bringing in new designs and more battery life. The main goal for the company would be to make iPhone users shift to Android phones. Android is also adding features like foldable and multiple screens.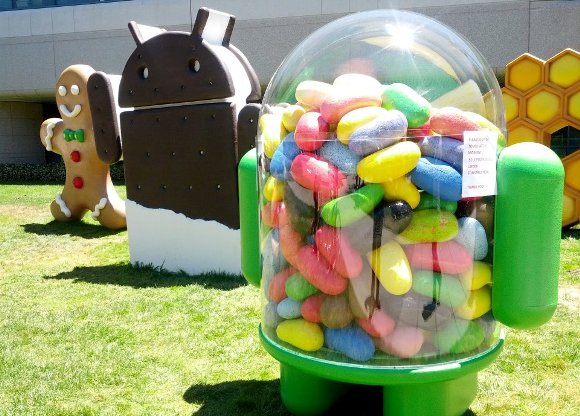 But the problem is with the people who are still using older versions of Android are there. Google will work on the software whereas other partner companies will work on the hardware. So it won't be necessary that all the Android phones will be making the notch product.
The product will have an integration with Google Assistant, a digital helper similar to Apple's Siri and Amazon's Alexa. Developers are working on integrating the Assistant in the phone. The company is also integrating the search bar to the home screen with the assistant and will introduce it this year.
Every year Android will name the version after the desserts. It is reported that Google is planning on naming the next version as Pistachio Ice Cream, but isn't official yet.