Anushka Sharma starring Chakda Xpress signifies the journey of one of the greatest women cricketers of India.
After the huge success of MS Dhoni: The Untold Story, starring Late Sushant Singh Rajput as Mahendra Singh Dhoni and 83 starring Ranvir Singh as Kapil Dev, Bollywood is all set to lead the way towards acknowledging women talents. A great initiative by Bollywood to spotlight the significance of the journey experienced by the women players as well. Chakda Xpress, starring Anushka Sharma is an appreciation to the hard work of the proficient player of today's era, Jhulan Goswami.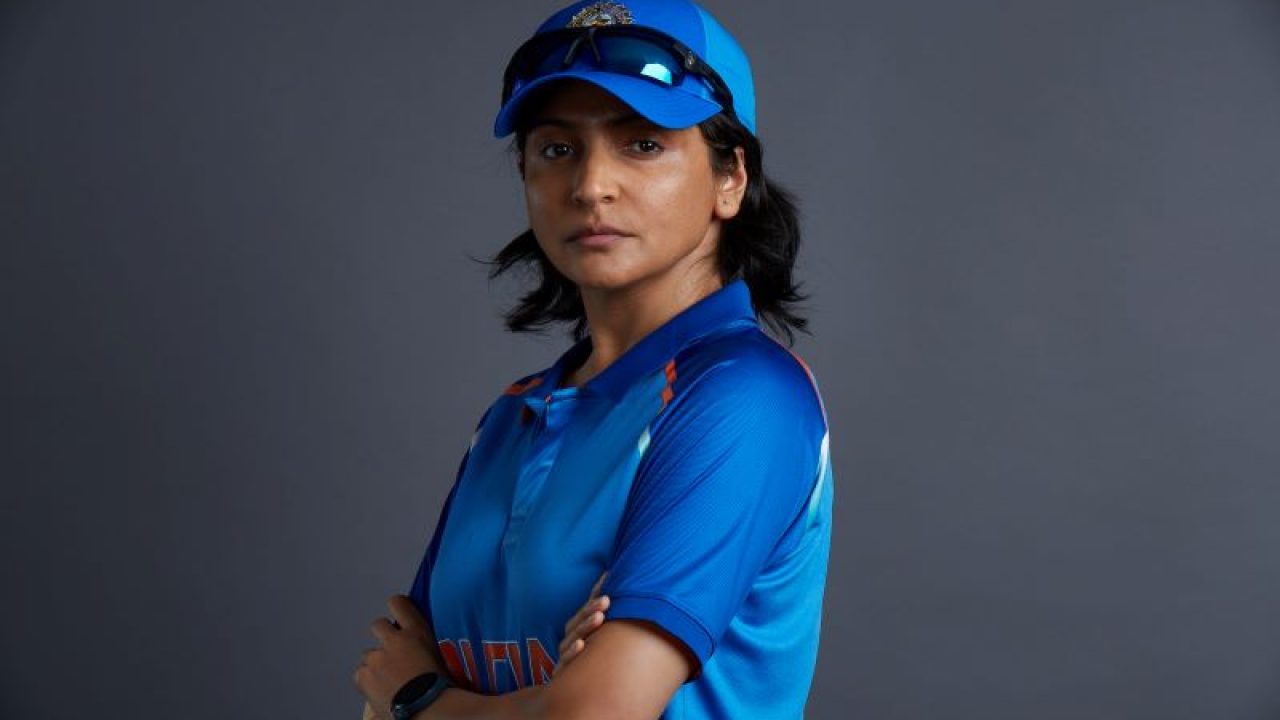 Chakda Xpress is a biopic of former Indian Women Cricket team captain, Jhulan Goswami and her glorious journey of cricket. Bollywood diva, Anushka Sharma is back with a power-packed performance after three years. The actress was seen last in Anand L Rao's Zero (2018) and is back with a stellar performance.
Jhulan Goswami, one of the best players of the Indian Women Cricket team debuted in International ODI in 2002 against England and it proved to be a kickstart for her career. An all-rounder, the fastest bowler, Goswami is the first women player to have 200 ODI wickets in the world.
The movie covers all the hardships faced by her for instance, gender discrimination, being mistaken for a boy, denial of equal access and opportunities to play, abandoning the team by the board and many more.
Despite all the undermining events, she neglected the disregard and focused on the passion for cricket she is born for.
Jhulan's Statement Post – Launch Of The Teaser
Dropping the teaser of Chakda Xpress, she posted on her Instagram handle:
"It doesn't matter if they said ladkiyan cricket nahi khel sakti.
It doesn't matter if sometimes a man's accomplishments are placed above your own.
It doesn't matter if the stadiums are empty.
When you pull up onto the pitch to bowl, all you see is the opponent holding the cricket bat and the stumps you need to knock out," wrote Goswami.
An inspiration to all the women out there who are struggling on the battlefield to pursue their dream in the cricket career, Jhulan Goswami is an encouraging figure in the entire cricket fraternity.
Chakda Xpress, produced by Anushka Sharma and her brother Karnesh Sharma's Clean Slate Filmz to release soon on Netflix. The final date is yet to be decided.
Director Prosit Roy's movie is prepared to exhibit the magnificent journey of the renowned player of the Indian women cricket team, Jhulan Goswami.
The teaser launched is quite remarkable and the movie is all set to pull off the hurdles in the path of success of the legendary player.
Don't you think this movie is worth the wait?